Vodafone brings international experience with new marketing and customer service heads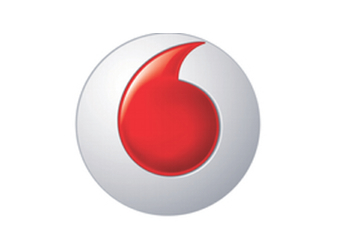 Vodafone has announced two new executives will join its senior leadership team in 2015 following the appointment of Loo Fun Chee as chief marketing officer and Errol van Graan as director of customer service.
Van Graan joins Vodafone following a stint at Telstra where he was director of consumer sales and service contact centres. He was previously an executive at Vodacom in his home country of South Africa, and at Vodafone Romania, where he was the customer care and operations director alongside current Vodafone Australia CEO Iñaki Berroeta.
Chee is currently head of consumer marketing at Globe Telecom in the Philippines, where she has been responsible for driving rapid growth in mobile data monetisation, customer loyalty management, business intelligence and digital marketing. Originally from Malaysia, Loo Fun has also worked for Maxis Communications Berhad, and spent almost a decade at JWT in Malaysia working on a range of brands including Citibank, Unilever and Nestle.
Spanish-born Iñaki Berroeta joined Vodafone as CEO in March 2014 and has spent the past six months finalising the company's five-year plan, optimising commercial performance and ensuring he has the right executive team in place.
"Vodafone has set its sights on some strong business performance targets in 2015, and I am confident that I have the right leadership team in place to deliver them," said Berroeta.
"Errol and Loo Fun both bring considerable expertise and experience in diverse markets and I look forward to the impact they will make at Vodafone in Australia. We're looking forward to the year ahead."
Chee will commence with Vodafone on 5 January and Van Graan on 11 February 2015.