Warning: this ad for a Thai telco might make you cry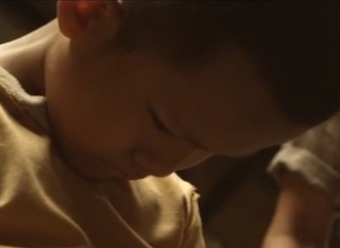 Thai telecommunications conglomerate, True has produced a TVC that has been described as, "more moving and poignant than almost anything the big Hollywood studios have to offer."
The spot, which is getting international attention, tells the story of a Thai man who is unexpectedly rewarded for a lifetime of good deeds he performed without expecting anything in return.
TrueMove says it "believes in the power of giving without expecting a return." However, as a capitalist entity it's certainly not giving away it's cable TV, ISP or mobile phone services and devices for free.
Nevertheless, it is refreshing to see such a beautifully made and moving commercial create such a buzz after months of 'twerking' and other highly sexualised content dominating media and communication headlines.