Welcome To the digital world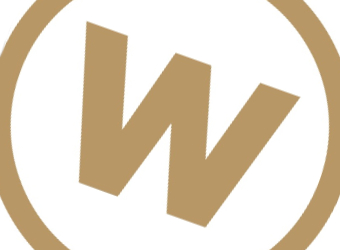 Travellers no longer have to wait until they reach their destination to read Welcome To New Zealand, part of the Welcome To series of travel publications for discerning travellers. The title has today launched a new digital platform that will provide travellers with up-to-the-minute information and special deals so they can make the most of their time traveling and plan ahead.
Welcome To is an extensive series for travellers pursuing luxury that has been in print for nearly 30 years. It is published by Niche Media (full disclosure: Niche Media is also publisher of Marketing). The New Zealand site is the debut digital venture for the series which showcases a variety of destinations including Australia, Dubai, Abu Dhabi and South Africa. The guide can be found in luxury hotel rooms globally.
The new website for New Zealand acts as a companion to the books, providing readers with information on a variety of travel spots, dining options, places to shop and information on events and tours. Special features of the website include a revolving search directory on the site as well as interactive tools including instagram competitions.
As one of its showcase features, the website has a hot deals section, offering readers discounts and deals on a variety of entertainment, adventure and dining experiences including jet-boat rides and heli-tours.
Managing editor of the Welcome To series Nick Argyriou says the digital series will give travellers the opportunity to interact and find all the information they need to enjoy their holiday in one place: "The launch of the Welcome To digital sites is really a milestone for the title; one that will make us become a leading resource for local information, deals, events and hotspots to complete a discerning traveller's holiday experience."