UK fintech brand WorldRemit targets expats in Australia and NZ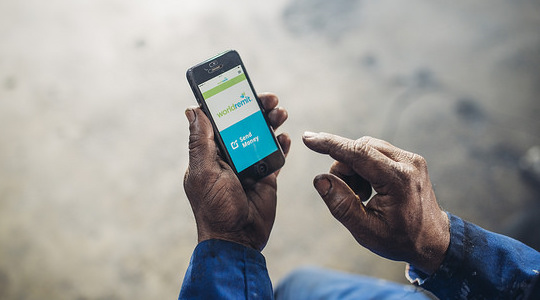 WorldRemit has launched the 'Money in safe hands' global video ad campaign.
London based fintech brand WorldRemit has launched the 'Money in safe hands' TVC campaign which celebrates the commitment and sacrifices of immigrants working overseas.
Australia is the largest 'send' market outside the UK for the brand, and Australia and New Zealand have been identified as key markets for the global campaign.
"We aimed to show how at WorldRemit we're committed to providing migrants with a new, more convenient way to make money transfers."
The platform boasts enabling users to send and receive money transfers securely and instantly via the website or phone app. Transfers are instant to most of the 50+ countries it's available in.
"We wanted to celebrate the efforts of migrants to provide better opportunities for themselves and their families. Our videos show how the money sent by overseas workers is used for things as diverse as providing for a new baby, paying for a child's education or helping someone get married," says Martin Best, head of brand marketing at WorldREmit.
The commercials are to be promoted online and on air via various TV channels worldwide, with an estimated reach of 75 million customers.
With regional offices in the USA, Canada, Japan, Australia and New Zealand, WorldRemit was listed as the UK's fastest-growing technology company in the Deloitte Technology Fast 50 of 2015.
WorldRemit was created by Ismail Ahmed, who was studying in London, and grew tired of having to travel across town to transfer agent offices which charged large fees for even the smallest of transfers. He worked with a number of remittance businesses and international policy makers, and founded WorldRemit in 2010.
The 'Money in safe hands' advertisement was created for WorldRemit by Bravespark and directed by Patrick Killingbeck, and filmed in South Africa.
Money in safe hands

* * * * *
For the latest insight and opinion on brands and campaigns the world over, purchase a subscription to Marketing magazine
* * * * *