Your marketing quote and niche ad option of the day – 24 May 2012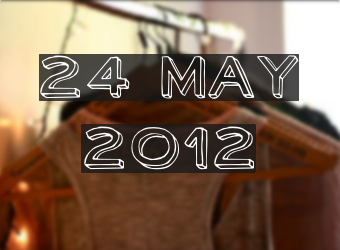 "The real fact of the matter is that nobody reads ads. People read what interests them, and sometimes it's an ad."
– Howard Luck Gossage
Each weekday in May we'll bring you a niche, alternative or emerging advertising option that perhaps won't appear on your research and data reports but highlights opportunities that can add reach, impact and value to your marketing and advertising mix. Your niche ad option for 24 May is:
Clothes hanger advertising
Get your brand into homes through this unique ambient opportunity. Hanger Network can promote products and services, or distribute sampling, through their association with drycleaners throughout Australia. Campaigns can be geographically targeted allowing for location based messaging.
Powered by: