ZenithOptimedia: Australian ad market to remain sluggish until 2014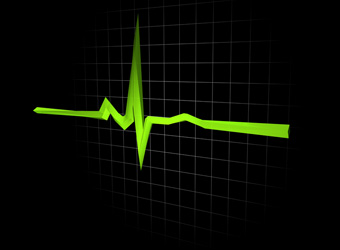 Australia's ad market is expected to grow at sluggish rates over the next few years according to ZenithOptimedia's global ad spend forecast, which predicts spend will hit $12.5 billion locally by the end of the year and grow by only 0.7% to $12.8 billion next year.
It is not until the following year that the market is expected to rebound, when it is forecast to reach $13.8 billion, leaving the local market to perform below global averages in the meantime.
Globally, expenditure growth is forecast to strengthen over the next two years, rising from 3.8% in 2012 to 4.6% in 2013 and 5.2% in 2014.
Predictions for Asia Pacific as a region are slightly stronger than the global average with a spend of US$148.4 billion forecast in 2013, a 5.7% year-on-year increase, and US$157.2 billion forecast for 2014, a 5.9% year-on-year increase.
The dim forecasts in Australia come despite other reports showing increased confidence among marketers. Nielsen's figures for quarter two spend however, show that APAC spend figures were being propped up by strong performances from the Philippines, Indonesia and Hong Kong, while Australia registered a decline.
ZenithOptimedia Group global chief executive officer Steve King says, "Advertisers are broadly continuing to invest, despite the global economic concerns and issues.
"However, they are seeking to ensure that any expenditures are delivering strong return on investment. The US continues to deliver solid growth. This, combined with the growth in developing markets and in digital media, has helped mitigate the drop in Eurozone spending."