BBC Global News ramps up Australian team and native offerings ahead of G20 Summit in Brisbane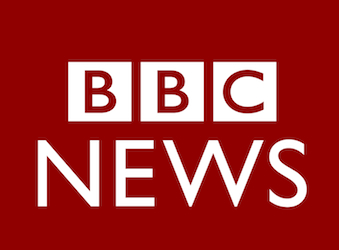 BBC Global News is expanding its Australian coverage through the optimisation of its BBC.com homepage for a local audience, and brand-supported video and TV content coinciding with the G20 Summit in Brisbane next month.
BBC's position as an international news outlet will remain, with the publisher planning to "put national stories into an international context" but it has hired a local editor and homepage editor on top of its existing Australian-based correspondents and contributors.
A website redesign features a new layout and a video player, which will be specially curated for an Australian audience starting 21 October.
Former Sydney Morning Herald journalist and chief of staff Wendy Frew will head up the Australian team, driving the daily news agenda and working with global correspondents and freelancers.
BBC Global News Limited director of sales and marketing Chris Davies described Australia as a priority market. "With this local market investment together with our large network of international journalists, we are uniquely placed to offer readers stories they don't normally hear from local media, giving them the full picture on news that affects them."
The increased Australian news service will coincide with a series of programs to screen on BBC World News TV channel internationally (in Australia through Foxtel) throughout the G20 Summit.
The profile program Australia Direct will air on TV internationally and is supported by Brisbane Marketing and Trade & Investment Queensland. It will look at the Australian economy, technological innovation, tourism sector, sporting life and other areas. Episodes will include:
The Travel Show – uncovering the driving forces of tourism appeal in Australia,
Click – looking at where Australia is leading the world in technological innovation,
Extra Time – interviews by Rob Bonnet with Australian sportspeople including James Magnussen, Adam Goodes and Merv Hughes,
Working Lives – profiles of people working in Sydney at different levels of the economic ladder, and
Talking Business with Linda Yueh – live reports from the G20 Summit.
Brand content opportunities for those sponsors and others include an online video hub as well as native advertising on BBC.com's specialist sections including Future, Culture, Autos, Capital, Travel and BBC Earth.