Carsales launches Carpool content destination by imagining kids' dream cars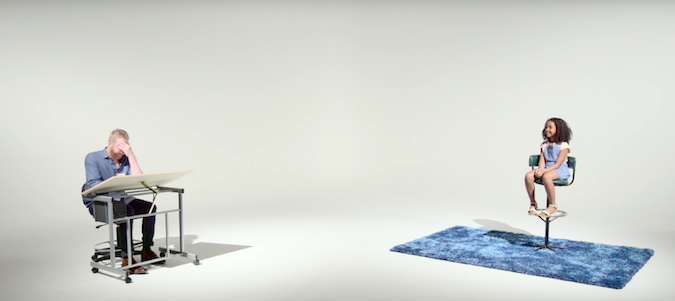 Carsales has released 'The Best Car in the World' videos to promote Carpool, its new automotive lifestyle destination.
Carsales has released a series of video ads featuring children describing their ultimate cars to an automotive illustrator.
Four different children describe in great detail their vision for the best car, while illustrator James Bailey of Stomshop.com attempts to sketch them. Once the prototype sketches are finished, the videos deliver the tagline 'find the best car for you.'

The four finished products are The Blue Berrynator, The Smiley Face, The Cylinder and the Fancy Dancy.

Carpool, Carsales' new 'automotive lifestyle destination', features video and text content offering advice and interesting information to readers, and also interviews various personalities including ex-AFL players Brendan Fevola and Warwick Capper, as well as Melbourne Renegades cricketer Danielle Wyatt.