Binge watchers: Australia's changing media consumption habits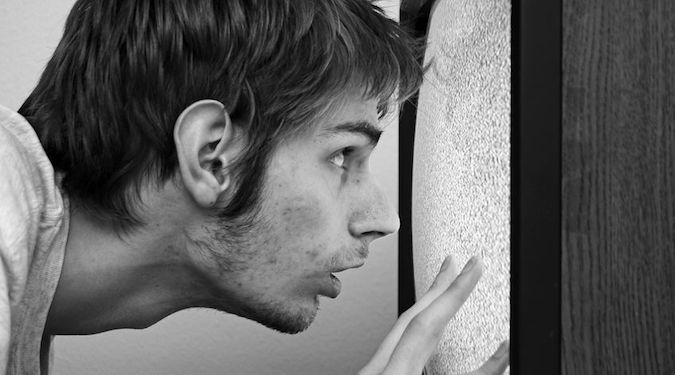 Australians watch an average of 17.5 hours of content per week as subscriptions to video-on-demand services surpass pay TV subscriptions.
Deloitte's 2017 'Media Consumer Survey' reveals Australians are consuming more TV and video content on a range of devices.
We're watching 17.5 hours of content per week, a slight increase from 17.2 hours in 2015.
The majority (59%) are binge watching three or more consecutive TV episodes in a single sitting. 29% do so weekly, and the average length of a binge has increased from five to six episodes (4.5 hours) in the past year.
"Our report shows we are seeing a rise, not a demise, of the viewing of TV-type content," says Kimberly Chang, Deloitte's newly appointed technology, media and telecommunications leader.
"However, we are now watching the content in very different ways, particularly through subscription video-on-demand (SVOD) services such as Netflix or Stan. Australians are combining a number of sources to get more of the content they want, and when they want it," says Chang.
SVOD subscriptions have increased, with 32% of respondents now using them, up from 22% last year. 32% of SVOD subscribers access multiple services, up from 18% in 2016.
Actual viewing of live TV is decreasing, signalling warning signs for broadcasters around live sports and news. News and sport are what Australians watch most often at the time of broadcast, but have both declined markedly:
45% of survey respondents indicated they most often watch the news at the time of broadcast, compared to 63% in 2015, and
29% most often watch sport live, compared to 38% in 2015.
Traditional news sources seem to have stabilised, as TV, print news, radio and magazines are used by 55% of respondents, compared with 54% last year.
News media consumption has actually decreased on digital channels (37% in 2017, 40% in 2016) and social media (14% in 2017, 80% last year).
"Some of the change might be attributed to the growing awareness of 'fake news'," says Deloitte consulting media leader and co-author of the report Niki Alcorn.
"Consumers are more cynical about what they read online. However, Australians do not necessarily feel that they need help to discern the truth as 80% of respondents believe they are capable of figuring out what is real and what is fake," he says.
–
Further reading
–
Image copyright: vlue / 123RF Stock Photo