Content marketing proficiency remains at unsatisfactory level in most businesses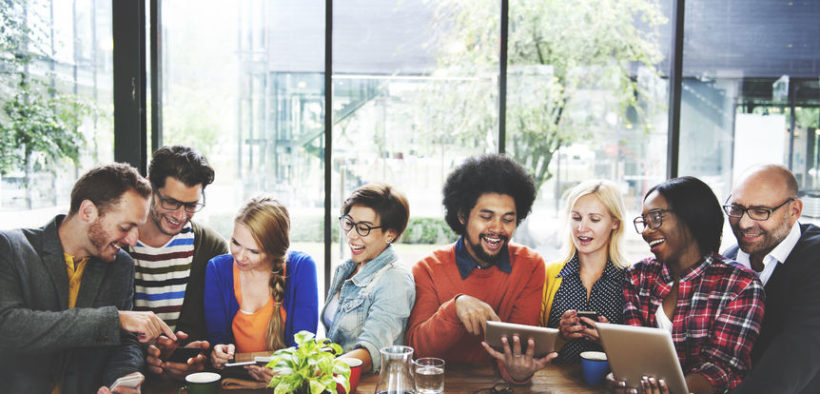 70% of businesses feel their content marketing efforts are limited and inconsistent, says a new report.
A new report examining content marketing in Asia Pacific suggests there is an understanding of the role of content but also a lack of confidence in employing it as a marketing tool.
The report, 'Asia Pacific Content Marketing Report', conducted by HubSpot and Survey Monkey, shows content marketing as the tactic with the biggest commercial impact on incremental leads and sales for businesses in the region.
Although it emerged as the most effective technique, 70% of businesses feel they haven't yet 'cracked' content marketing, feeling their efforts were limited, basic or inconsistent.
Commitment to content marketing is increasing, as 63% of businesses surveyed created more content in 2016 than in 2015.
In an effort to improve, businesses are investing more in creating and distributing content, 28% surveyed plan to do so via new hires, and 21% through increased agency resources.
Other interesting results include:
56% of marketers rate quality content as the biggest challenge. Content strategy was the second biggest challenge,

48% of marketers don't have a defined strategy or plan,

19% of respondents indicated they weren't using buyer personas.
"There are a range of challenges in the development of great content," says Ryan Bonnici, HubSpot's director of marketing in Asia Pacific. "But the issue is that the more content businesses produce, the more competitive the market becomes, and suddenly the target audience sees individual business content as less valuable than before.
"However, this glut of content marketing provides opportunities for businesses to stand out, if they can implement the right strategy. With most of the market feeling overwhelmed by the challenges of content marketing, those that are successful will find themselves in the top quarter of marketers in Asia Pacific."
_
Image copyright: rawpixel / 123RF Stock Photo