Isentia discontinues King Content brand due to poor financial performance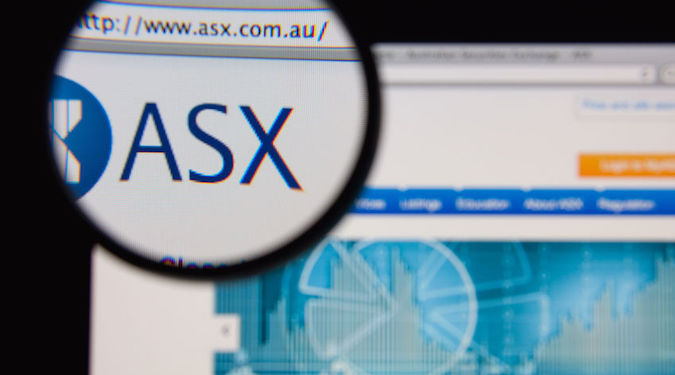 Isentia is axing the King Content brand after acquiring it for $48 million two years ago.
An ASX trading update has this morning revealed that Isentia is discontinuing the King Content brand and will write its value down from $37.8 million to zero.
Citing poor financial performance, the update declares King Content's remaining operations will be fully integrated into Isentia under the Isentia brand.
It has closed the King Content New York and Hong Kong offices and will continue to service US clients out of the UK and Hong Kong clients out of Singapore.
"While we are clearly disappointed with the performance of the business during FY17, particularly the King Content operations, the board and management remain confident in the market positioning and growth potential for Isentia," says Isentia CEO John Croll in the update.
Isentia's update addresses lower earnings in the 2017 financial year overall. "It is disappointing to have to provide this lower earnings update for FY17," says Croll, "Looking forward, we have put in place a number of initiatives to improve operating performance across the business."
Isentia's content marketing is expected to report revenue of $14.2 million, down 30% year-on-year, and an EBITDA loss of $4.4 million, compared with EBITDA profit of $3.6 million in FY16.
It has downgraded its financial year revenue, forecast from $162 million to $155 million.
King Content was acquired by Isentia in August 2015. Founder Craig Hodges was replaced as CEO by ex Bauer CEO Matt Hodges early this year after a sharp drop in revenues for the first half of the 2017 financial year.
Copyright: gilc / 123RF Stock Photo