Little and no-cost options for understanding your customers and market conditions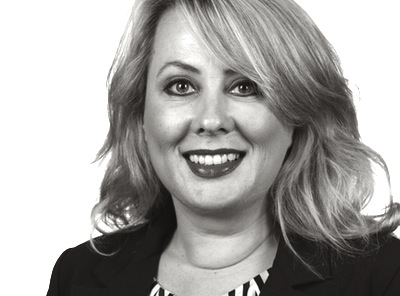 The world's largest consumer goods companies – the likes of Unilever and Proctor & Gamble – spend squillions of dollars each year on market and competitor research and analysis. Polling, surveys, focus groups, test markets, new product development – all of these techniques are employed to minimise the risk of failure. But how can you understand your market if you don't have a marketing budget akin to Pepsi's? Do you trust your gut or are there other no-cost/low-cost options?
The good news is there are loads of resources available to you. The challenge is more likely to be in identifying the most relevant, most reliable sources and information. Here are some ideas to get you started:
If your business uses Facebook or any other form of social networking to engage with customers or fans, consider carefully what those interactions are revealing. There is a school of thought that people present themselves online as who they desire to be, not who they are. This is leading some market research academics to conclude that Facebook data could be seen as a crystal ball for future consumer intentions.
When did you last step foot inside your local library? The bookshelves are well stocked with advice on everything from project management to sustainable business growth, and with how-to guides to 'turn clicks into customers', 'succeed at retail' and so on. Modern libraries also maintain subscriptions to local, national and international newspapers, periodicals and databases, providing you with online access to the likes of Harvard Business Review.
Be neither complacent nor naïve about your competitors. If they have a regular newsletter or blog, subscribe to it. If they have a website, monitor it from time to time. If they are hosting an information evening, go along (or send a spy). But also remember that two of Australia's most successful brick-and-mortar brands, David Jones and Harvey Norman, lost valuable market share by neglecting the threat of new entrants in the form of online (predominantly overseas-based) retailers. The lesson? Tomorrow's fiercest competitor might be virtually invisible to you today.
Even if you cannot afford to join your local chamber of commerce or industry association you can gain free access to a limited number of useful tools and resources through their websites. For example, the NSW Business Chamber makes available to the public its quarterly Business Conditions Survey along with a range of practical marketing guides. IBISWorld, a business research tool popular with corporate Australia, also issues free industry insights via its monthly newsletter.
Finally, take every opportunity to talk to your customers about what they want, how you compare, how satisfied they are. It is generally far easier and less expensive to grow an existing customer than to win a new one.