First marketing code of practice for Australian influencers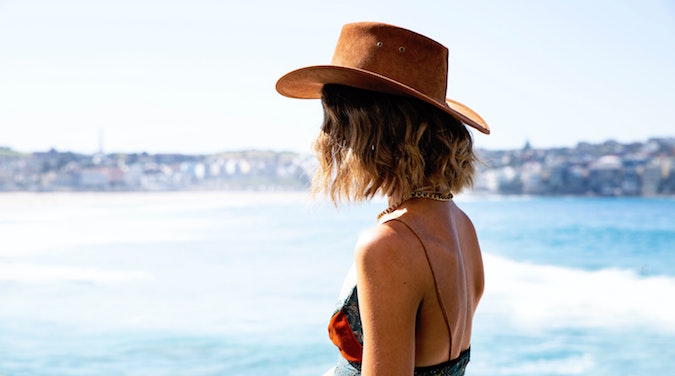 The Australian Influencer Marketing Council (AIMCO) has today released the industry's first set of working practices aimed at the Australian influencer industry.
As influencer marketing continues to grow in popularity both globally and in Australia, AIMCO has created a code of practice intended to build greater trust and transparency within the industry. 
The 'Influencer Marketing Code of Practice' has been created collaboratively with input from more than 50 companies and is designed to support brands, agencies and creators. The code covers a range of best practices, including:
Influencer vetting – including general vetting and client brief vetting.

Advertising disclosure – covers requirements in making clear, unambiguous declarations.  

Contractual considerations – includes remuneration and intellectual property rights and usage.

Metrics and reporting – recommends transparent metric disclosures.
While the code has been specifically designed for Australia, it has taken into account global considerations. According to the World Federation of Advertisers, "Spend will rise where influencers meet critical standards on transparency, credibility and quality of followers."
In Australia consumers are increasingly turning to influencers to guide their purchasing through tips, advice, recommendations and inspiration. According to a 2019 study from Rakuten Advertising, 87 percent of shoppers admit that they've been prompted to make a purchase by an influencer and 84 percent of marketers believe it's an effective marketing solution.
According to AIMCO, influencing is one of the few marketing channels that has not experienced a dramatic decline during COVID-19. This in part could be due to influencers diversifying their approach and revenue streams in response to COVID-19, or the rise in user generated content – with many influencers continuing to create content for housebound consumers during lockdown. A recent report conducted by Launchmetrics said that there have been impacts to influencer marketing, like other industries, due to reduced ad spend, but that it predicts that the industry will evolve: "What we are seeing during this new climate is that building a relationship – far beyond the product – became a priority for brands. And as part of that evolution, influencers became a key tool for reaching out to consumers through authentic and relevant stories."
Many well known Australian influencer agencies have championed the creation of a code with Vamp's co-founder Ben McGrath stating that a the new measures will improve brand confidence and allow the channel to thrive in the future.
In a statement Detch Singh, an AIMCO chair and the founder and CEO of Hypetap said: "Influencer marketing is now widely recognised as a powerful channel, but we have lacked a common language or voice as an industry. AIMCO will be working hard to execute an agenda of strengthening confidence in the category for marketers, creators and the general public."
Photo by Caroline Attwood on Unsplash.