Snapchat introduces unskippable 'commercials' to Australian advertisers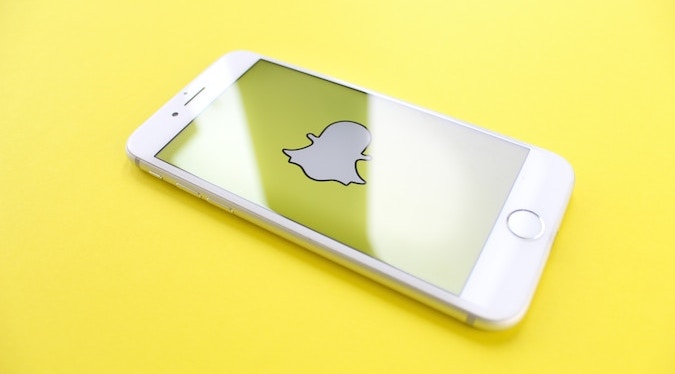 Snapchat users in Australia will begin seeing six second unskippable 'commercials' in the platform's Shows section, with programmatic buying and trading beginning in early August.
The ad offering launched earlier this year in the US in a form with no programmatic or self-serve options. 100 selected Australian brands will reportedly have access to programmatic buying and trading of 'commercials' – as defined by Snapchat – through Snapchat Ads Manager for the first time in early August.
Commercials will appear in Snapchat's Shows, a section of the app's Discovery platform that hosts three to five minute television-like content. Launching in 2016, currently the Shows tab is home to around three pieces per day, with plans to expand further. Snapchat opted for the six second commercials to run during shows, as opposed to traditional pre-roll formatting.
Since its initial release in 2011, Snapchat has amassed a base of 187 million daily active users, with an average daily use time of 30 minutes and the average user opening the app 25 times per day. Despite this, Digiday reports that the company was still un-profitable as of April this year. Since taking the company public in March of last year, Snap Inc's stock has fallen to US$13.39 (AU$18.01)(press time) per share, last that half of its launch price.
The once ad-shy platform announced last year that it would be introducing the ability for advertisers to use pixels to track campaign results.
According to AdAge, Snapchat was charging brands between US$300,000 (AU$403,530) and US$500,000 (AU$672,550) in 2016 to sponsor a Lens – its augmented reality function that layered animations over users faces.
Snapchat is reportedly charging Australian advertisers a far lower fee than their American counterparts, and has lowered its prices significantly this year.
According to marketing firm 4C, Snapchat's current CPM sits below the other social media giants' at an average of $2.95 per thousand – compared to Instagram's $4.20 and Facebook's (app) $5.12.
Further Reading:
Image credit: Thought Catalog