Three powerful visual trends for 2016
Jacqueline Bourke shares three factors that will make powerful images in 2016.
We are living in a visual world and becoming far more fluent in the language of pictures. With an avalanche of images coming at us every day on screen and still in print, the question everyone's mind is: how can I stand out in 2016?
The average viewer has become savvier about fresh design trends, sensitive to played out styles and digital manipulation and every more highly attuned to who the imager-makers and fakers are. Bold, unique content is king, and those who incorporate it into their campaigns and stories are far more likely to see higher engagement with their audience.
So which pictures are packing the most powerful punch?
Imperfection
The age of heavily retouched models is over. With the proliferation of social media and camera phones in virtually every pocket, we have become far more used to seeing a wide variety of aesthetics and options in the visual landscape. Humans come in all shapes and sizes and the aberrations of real life are being more readily embraced. Real people with real bodies are more popular than ever, as are images that have sun flares, glitches and other 'mistakes'.
Using imagery like this in campaigns adds a spirit of authenticity, trustworthiness and heart to your message.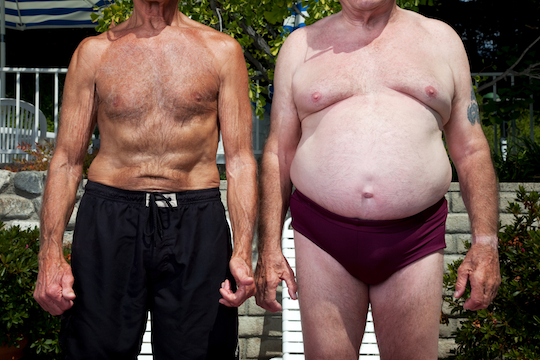 Inclusivity
Showing people of varied backgrounds and experiences is no longer an option, it is imperative. Visibility and equal representation is top of mind so campaigns must be as diverse as possible. From our Australian customers of Getty Images, we have seen a huge demand for pictures of non-Caucasian people, people of differing abilities and people in the LGBT community. On gettyimages.com, searches for transgender images have gone up five times over the last five years as brands like Google and H&M are using transgender models in their campaigns. Madeline Stuart, the Australian model with Down's syndrome, walked the  runway for the FTL Moda show at New York fashion week in September and MAC's 'MACnificent Me' campaign features people of all genders, shapes and ethnicities using cosmetics to embrace their individual beauty.
Inclusivity is not only the right thing to do, it's what the market is asking for. The key is to embrace differences while highlighting the universal humanity that connects us all.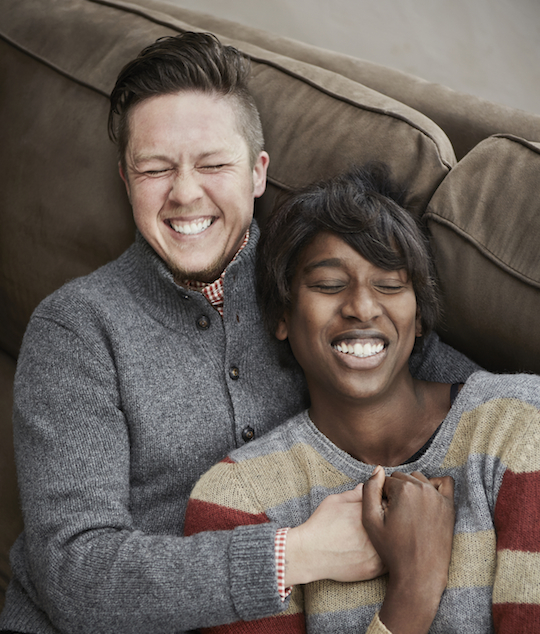 Immersion
Most things that consumers read today are on a screen. Images on screens have gotten far more detailed, vivid and impactful as the more plugged in we are, the more designers try to engage our senses and make us forget we're viewing much of the world through remote digital windows.
Cameras are more sophisticated than ever before, which can capture images that have extreme points of view and strike powerful emotional chords. This means we can now create and use pictures that make the audience feel like they are experiencing the scene first hand. Visuals that are immersive and make us feel as though we are part of them are highly effective because they wake us up, thrill us and remind us that we are tactical, sensory creatures.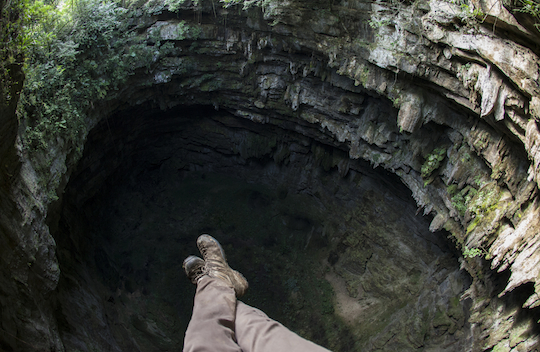 Jacqueline Bourke is global creative insights and planning senior manager at Getty Images. All images courtesy Getty Images.