Tourism Australia's new campaign urges you to make your holiday epic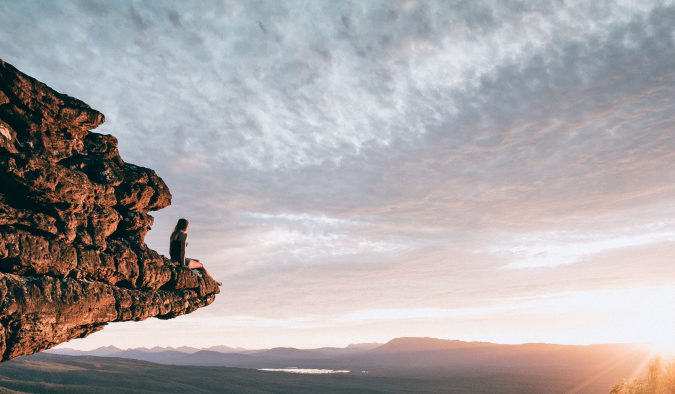 Tourism Australia calls upon Australians to take a trip to the  country's most epic holiday destinations. The next step of its Holiday Here This Year campaign, 'Epic Holidays', launched last week featuring ambassadors Hamish Blake and Zoe-Foster Blake. 
This $9 million campaign phase urges Australians to travel further, book a longer stay and enjoy the benefits of a bigger domestic holiday. 
Federal Minister for Trade, Tourism and Investment, Dan Tehan, says now is the perfect time for Australians who have been holding out for a holiday, to take an epic one. 
"Australians typically spend more overseas than foreign tourists spend in Australia, so we want Australians to treat their domestic holiday this year like an overseas trip. The net impact of Australian tourist spending in Australia was a positive benefit to the economy of around $7.5 billion in the December quarter; and in 2019, holidays of five nights or longer contributed $31.8 billion to the economy," Minister Tehan said. 
Tourism Australia managing director Phillipa Harrison said the new campaign aims to encourage Australians to take the opportunity to book an epic holiday, especially when there have been limited opportunities to do so in the past year. 
"To make the most of these epic holiday opportunities, we're urging Australians to take a bigger break of five days or more and explore those parts of the country that are especially reliant on international visitors. Taking a longer break is not only good for our personal wellbeing but also for Australia and the many communities and businesses that rely on tourism," Harrison said. 
Speaking about the opportunities for epic holidays in Australia, Hamish Blake and Zoe Foster‐Blake commented that there are many reasons to travel around Australia, including wildlife, hiking, wining and dining, and that Australians should do them justice by dedicating their time and energy.
The Epic Holidays campaign will be rolled out across a range of channels including TV, print, online, social media, content partnerships, search, radio, cinema and outdoor advertising. There is also a new online quiz to assist Australians in finding their perfect holiday match, which can be found on the official travel site australia.com. Campaign assets are also being made available to industry to use in their own marketing initiatives. 
Cam Blackley, the chief creative officer at M&C Saatchi commented: "While beloved big fibreglass things dot the Aussie landscape we wanted people to reassess the experiences they can have in Australia; to view the hidden and not so hidden wonders we are surrounded by as the real 'big things' worth exploring. It's epic, it's magical and feels like a compelling reason to Holiday Here This Year."
The campaign is also being supported by a range of key partners including Flight Centre, Travel Associates, Big Red Group and Klook.
Photo by Manuel Meurisse on Unsplash.