Australian ecommerce sales tipped to reach $10 billion in 2015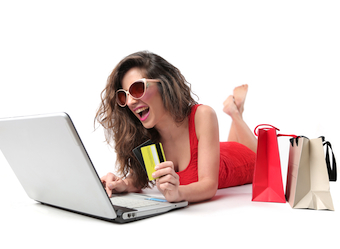 In the next 12 months, Australia's online and offline retail sales will rise by more than 14%, according to eMarketer's latest retail estimate.
The study predicts low double-digit gains will continue through 2017 and 2018. In this period sales are expected to exceed $14.5 billion.
Ecommerce will make up more than 5% of total retail sales.
When compared with the other Asia-Pacific countries, Australia falls behind China, Japan and South Korea in absolute terms and percentage of total retail ecommerce sales, but is ahead of India and Indonesia.
Australian internet users have the second highest digital buyer penetration in Asia Pacific. Nearly 80% of the country's internet users will make purchases via a digital channel this year, just short of Japan's 82%.
Data from Experian Hitwise Australia in October 2014 says international competitors crowd Australia's ecommerce landscape.
eBay Australia catalogued more than 23 million visits in the week examined, accounting for nearly 13% of retail site visits.
Gumtree, an eBay-owned classifieds site, was second with more than 13 million visits, followed closely by eBay. Both sites have an equal share of 7.4%.
Amazon, despite the Australian version only selling ebooks, received over 11 million visits with a 6.5% share.
The remaining ecommerce sites in the top 10, which included; OzBargain, JB Hi-Fi Australia, Bunnings Warehouse, Apple and Target Australia, were estimated to have visitor shares of 1% or less.