Australian Olympic Committee appoints Komo for digital fan engagement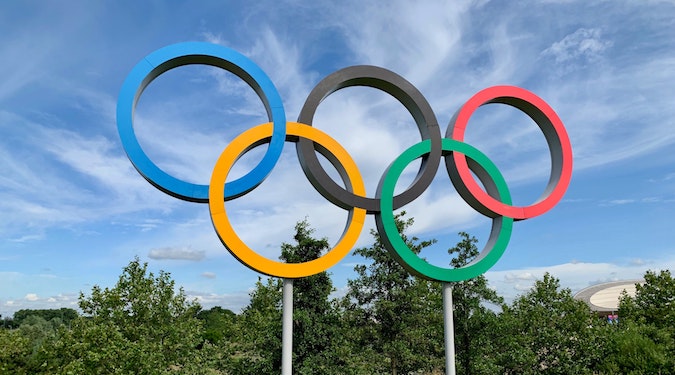 This will be the first time the Australian Olympic Committee (AOC) has activated a digital fan engagement strategy in time for the 2020 Tokyo Olympic Games.
Komo Digital Engagement is an Australian SaaS start-up that is now entering the global stage with this partnership. Komo will deliver a COVID-proof digital fan hub for people that can't attend in person. The platform will leverage gamification tactics such as polls, quizzes, live trivia, predictive games and more.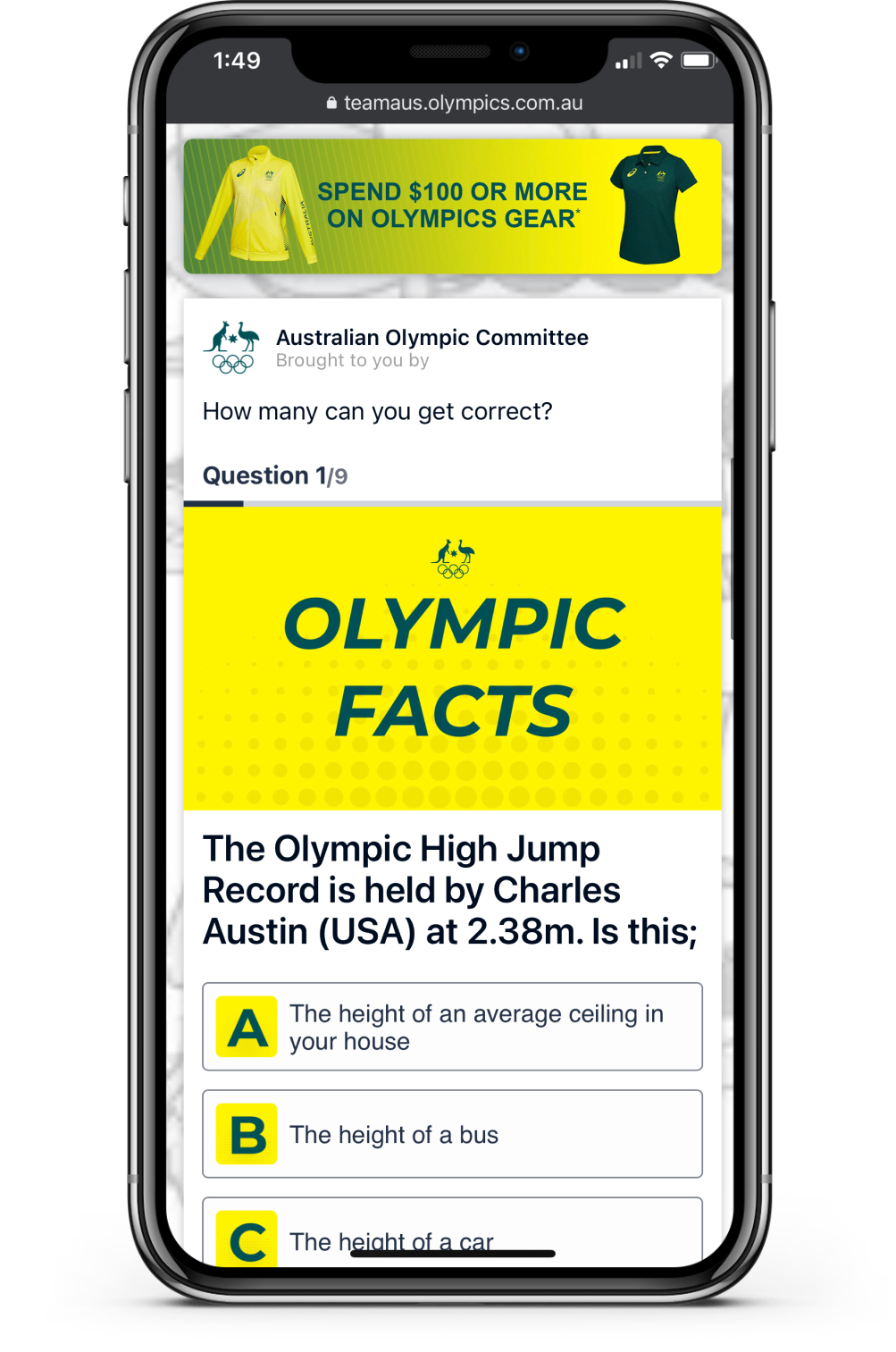 In addition to delivering a fan-first experience, the platform also supports the delivery of value for the AOC's brand sponsors, allowing them to share unique offers, prizes, digital coupons and more with fans through an organic, noise-free channel.
"More and more we're seeing fans crave in-depth experiences with teams, athletes, and the brands that support them," said Komo Digital CEO Joel Steel.
AOC marketing manager Will Jago said the AOC is looking forward to bringing everyday Aussies on the Olympic journey.
"The nature of current travel restrictions evidently impacts the way in which Australians will experience the Tokyo 2020 Olympic Games," said Jago. 
"To combat this, we've teamed up with Komo Digital Engagement to deliver a fan-first experience for everyone tuning into the Games to get involved and be a part of the action. It's a virtual Olympic experience, which will bring fans back to the hub each  day, in a fun, engaging, and non-intrusive way."
"At the Australian Olympic Committee, we're always looking at what we can do now to provide the  best possible experience while creating future opportunities as we build towards the Beijing 2022  Winter Olympic Games and the Paris 2024 Olympic Games."
Photo by Kyle Dias on Unsplash.
Found this article interesting? Read about brands that use athletes as influencers.