Black Friday around the world: what people are buying and where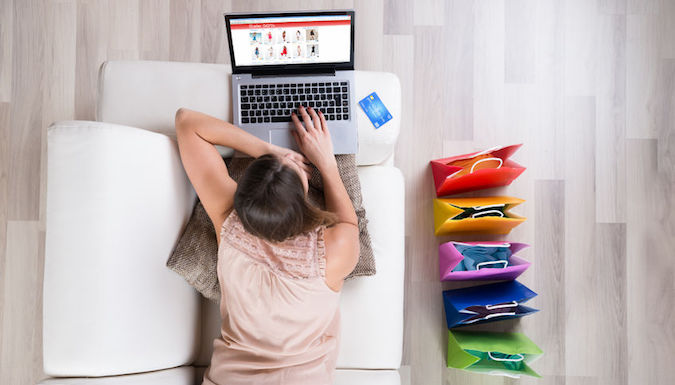 No longer just an event in the US, Black Friday is now an international retail phenomenon.
This article was sponsored by digital discounts business Picodi.
Here's how the world gets its shop on on Black Friday, this year falling on November 24. Picodi's 'Black Friday Around the World' analysis shows how much shopping surges, which countries are cashing in, and what they're buying most.
Based on Picodi's traffic and conversions:
In Australia, website sessions increase 37% on Black Friday.
Daily transactions increase 400% on Black Friday, with $23,000 in savings made.
Average order sizes increase, too, with the average order value of $250 jumping to $270 for the day.
The most popular sites for Australian consumers were Myer, Big W and Dick Smith.
Worldwide, Black Friday shoppers bought items in the following categories the most:
fashion,
electronics,
books,
perfume,
items for kids,
cosmetics,
house and garden,
food delivery,
health and beauty, and
animal and pet products.
Unsurprisingly, big brands performed well, with Amazon a popular choice for Mexican and Spanish shoppers, Nike topping the list in Germany and Portugal, and Smyths and Topshop taking the top two rankings in the UK.
Picodi analysed internal traffic for November and Black Friday 2016 for the results. Click below to find out more about worldwide consumption trends on the day.
Image copyright: andreypopov / 123RF Stock Photo