Coles customer more likely to have a smartphone than the average Australian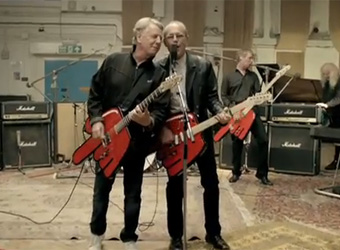 Coles customers are more likely to have a smartphone than shoppers at other supermarkets, findings from Roy Morgan research show.
The research reveals that 59% of Coles shoppers use a smartphone compared to 53% of Woolworths and Aldi customers and  only 43% of IGA customers.
In an attempt to capitalise on their customers' love for smartphone technology, as well as make consumers' lives easier, Coles is trialling a new technology which allows shoppers to pay for their groceries with a tag on their phone.
The development of a payment app is on the cards for the supermarket giant, with 23% of Coles shoppers downloading at least one app every four weeks.
The research also showed that members of supermarket loyalty cards programs are even more likely to have a smartphone than the average customer. 62% of Coles loyalty cards program 'Fly Buys' members have a smart phone, while 60% of Woolworths' Everyday Rewards program members use a smartphone.
Warren Reid, group account manager for consumer products at Roy Morgan says supermarkets want to make life as easy as possible for customers in order to lure shoppers.
"Loyalty card schemes such as Flybuys for Coles or Everyday Rewards for Woolworth's have been around for many years. Now with  credit cards and insurance, supermarkets are fast becoming financial institutions in themselves. Ultimately the end goal for supermarket retails is still to attract new customers or obtain a bigger cut of the household dollars."