Customer-centric strategy boosts revenue performance – study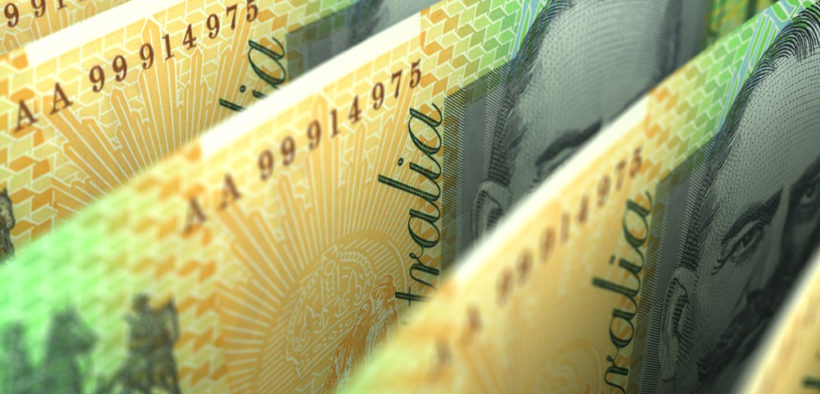 74% of Successful companies create customer experience based on data driven insights, whereas only 30% of those that under-perform report the same.
That's according to the first wave of research and results from 'Insights2020 – Driving Customer-Centric Growth', a study conducted by Millward Brown Vermeer. The study, completed on 30 September in partnership with the Advertising Research Foundation, Esomar, LinkedIn, Kantar and Korn Ferry, focuses on combining insights and analytics in planning customer experience.
Research was conducted using online behavior analysis from LinkedIn and crowdsourcing led by Wharton, combined with information gained from over 350 in-depth interviews with industry leaders, and over 10,000 interviews with relevant parties across 60 markets worldwide.
It analysed and compared over-performing and under-performing companies in terms of revenue growth, and looked at the methods and practices of successful companies and how these drive growth.
The research revealed clear differences between over-performing and under-performing companies, with some of the following examples:
Linking all company activities to brand purpose:
83% of over-performers, and
31% of under-performers.
Embracing customer-centricity:
78% of over-performers, and
12% of under-performers.
Driving consistency across all customer touch-points:
62% of over performers, and
26% of under-performers.
Focusing on linking disparate data sources:
66% of over-performers, and
33% of under-performers.
Insights and analytics function reports straight to the CEO:
33% of over-performers, and
12% of under-performers
"Insights2020 found that companies that out-perform their peers on revenue growth do so by over-performing on key drivers of customer-centricity," says Frank Van Driest, chief commercial officer of Millward Brown Vermeer and Insights2020 global program leader. Van Driest defines customer-centricity as "a strategy to deliver business value against customer needs, guided by brand purpose".
Phase two of the project will launch in early 2016 and aim to build on these factors. Based on the findings, phase two will develop frameworks and guidelines to help marketers adopt similar procedures to these over-performing organisations and enhance customer-centricity in their brands and products.
The first wave of findings of Insights2020 are appearing at industry events internationally this month, including at the Australian Association of National Advertisers 'Reset' event in Sydney on 28 October.