CX in the experience economy – is data a common language in your organisation?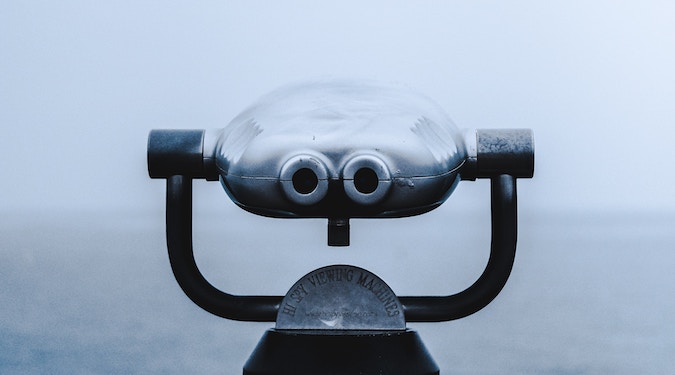 Companies talk the talk and preach the tenets of customer centricity. And yet a clear customer view and actionable insights that prioritise customer care remain elusive to the modern Australian organisation. That's where SAP comes in.
This article was sponsored by the SAP Australian User Group to let readers know about the SAUG National Summit 2019 in Sydney on 26-27 August »
Harvard Business Review has defined the 'experience economy' as the situation where "a company intentionally uses services as the stage, and goods as props, to engage individual customers in a way that creates a memorable event". Consumers are no longer satisfied with an impersonal transaction; they seek and often expect the brands they use to listen and deliver an entire experience – not just the goods and services. So how on Earth does a brand deliver?
The short answer: data
But data is not enough. Businesses can accumulate information about every touchpoint from every customer, but this is useless if they can't intelligently decipher something meaningful and personal about each individual. From the customer's viewpoint; they have invested their time and emotional and financial resources into your brand; and in return they want you to acknowledge this commitment by providing a memorable experience – demonstrating that the customer is more than a credit card.
This is customer experience (CX)… and more broadly the experience economy. The big question is how an organisation could possibly understand its customers well enough to deliver these memorable experiences? By organising data. Every department of an organisation must speak coherently to the others to create a complete picture of the customer and then essentially predict what they would like to see from the brand in the future.
That is where SAP comes in.
The SAP C/4HANA suite of products aims to help organisations win in the experience economy by differentiating and growing your business and delivering exceptional customer experiences. SAP C/4HANA has been developed to build a connected customer journey through its five cloud solution portfolios.
The #SAUGSummit 2019 has introduced, new this year, an additional Customer Experience Stream to cover this emerging area. This stream will feature experts in the customer experience area and in SAP C/4HANA. You'll also hear from SAP customers such as Woolworths, Lion and Frucor, sharing their experiences in implementing a CX strategy; and give real examples of how they have implemented a system to create a single view of the customer. This new Customer Experience Stream must feature in the plan for all Summit delegates because this is the future.
In addition to the Customer Experience Stream, delegates can choose from 12 alternative streams focused on hot-topic areas including digital transformation, S/4HANA, intelligent technology, financial transformation, innovation, optimising SAP and more.
With more than 80 breakout sessions, delegates can tailor their own agenda and maximise the relevance of their Summit experience. The agenda features three outstanding international thought leaders who will share their insights:
Ray Wang
Constellation Research, Inc (USA) 
Author, founder, chairman and principal analyst
A globally recognised technology futurist, master strategist and one of the world's most in-demand technology speakers – will help make sense of emerging technologies and trends, and give incomparable insights into the most critical SAP issues.
Geraldine McBride
MyWave 
CEO and director
A renowned enterprise business technology and AI thought leader. With a background in science, her global career spans 30 years, including senior executive roles with IBM, Dell and SAP. McBride has a deep knowledge of enterprise systems, enterprise processes, AI and can explain how these can be transformed to deliver further tangible returns for enterprises and their customers. She is the CEO and director of MyWave AI, a market-leading enterprise AI company focused on intelligent personalisation – putting the customer at the centre of the business.
Martin Mrugal
SAP SE 
Global head of customer success
Mrugal has held a number of diverse management and executive leadership roles. In his current role as global head of customer success, SAP Global, Mrugal's team is focused on transforming the way SAP engages and cares for its customers throughout the entire lifecycle. Mrugal's new organisation brings together several cloud and on-premise customer teams under one umbrella:
Analytics and Innovation

SuccessFactors

SAP Cloud Platforms

S/4 HANA Customer Engagement

Digital Supply Chain
What sets the SAUG National Summit agenda apart is its focus on customer case studies. More than 30 leading customer organisations will reveal how they are transforming, improving, innovating and optimising their SAP systems, gaining real business value, tackling disruption and leveraging opportunities from new technologies.
In the age of customer experience and the experience economy, the old saying of 'customer is king' has never been more true than it is now. Except that now we know the customer can also be queen, prince, princess… or in fact not into the monarchy at all!
Visit the SAP Australian User Group more information about the CX Stream and to register for the SAUG National Summit »
Image credit: Drew Graham