Adobe announces Magento Commerce branded stores for Amazon Sellers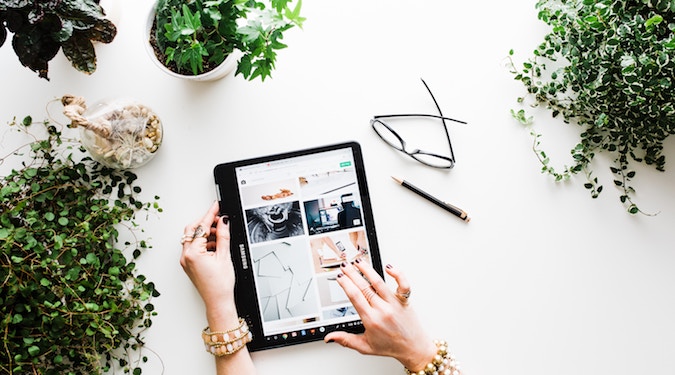 The functionality and scalability of Magento Commerce branded stores is set to improve thanks to a new partnership between Amazon and Adobe that should provide sellers with a seamless way to manage their storefront and online presence across Amazon.com.
Magento, which is now a function of the Adobe Experience Cloud, following Adobe's US$1.68 (AU$2.36) billion acquisition of the ecommerce platform in May of last year, will offer native integration with Amazon.com merchant tools like Amazon Pay and Fulfilment by Amazon, and allow secure payments and fast shipping services for shoppers.
According to an Adobe media release, the new offering should deliver faster page load times and better conversions, as well as the ability to scale for peak shopping periods such as Black Friday.
Serverless operations mean new features such as one-click checkout and dynamic media can be deployed quickly. Functionality from Amazon Pay provides the same secure payment experience as Amazon.com, with security and compliance baked in.
Fulfilment by Amazon gives customers trusted shipping options that are fast and reliable via Amazon's proven logistics operation.
"Small and mid-market businesses are taking direct ownership over how they manage customer experiences to differentiate, grow and build loyalty," says Adobe vice president of commerce product and platform Jason Woosley.
"Our work with Amazon empowers this large community of sellers to get closer to their customers, while saving them time and money on development."
Amazon Web Services vice president of channels and alliances, Terry Wise, says the newly integrated service is a continuation of Amazon's long-running collaboration with Adobe, "Powered by AWS, this launch will provide sellers with a seamless way to grow their business and scale for peak shopping periods."
Magento Commerce branded stores for Amazon sellers is intended to help users create and deliver an operational storefront more quickly, as well as allow them access to an ecosystem of more than 300,000 Magento developers and more than 4600 commerce extensions on the Magento Marketplace.
Native integrations automatically sync product specs and attributes stored in Amazon Marketplace. Amazon.com merchant tools – such as payments processing from Amazon Pay, hosting by AWS and more – can eliminate the need for custom development and integration work, saving sellers time and money. With Magento Business Intelligence, merchants can also measure success from the start and take action on data insights.
Further Reading:
Image credit: Brooke Lark