Facebook seeks domination of the developing world with innovation projects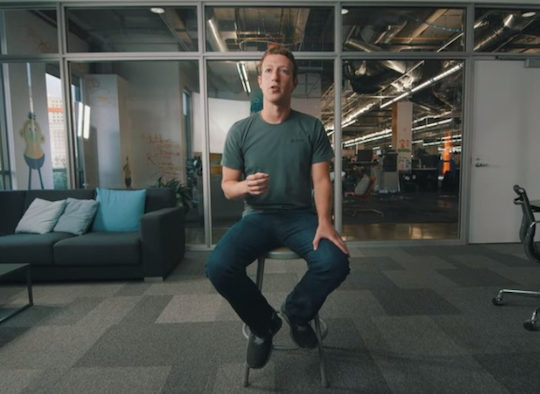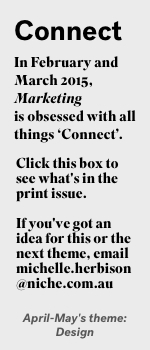 Facebook is vying for Australian support for Internet.org, its innovation program designed to grant internet access to people in developing nations across the world.  
The social network is airing TVCs on Australian television sharing the stories of those in developing countries who could benefit from access to the internet.
"No one should have to choose between food or medicine and access to the internet," the Internet.org website states boldly.
The venture is based on the insight that more than 85% of the world's population lives in areas with existing cellular coverage, but only 30% accesses the internet.
Facebook, having saturated most markets in the developed world, is turning its attention to getting more people in poorer nations online.
Here's a TVC similar to those being aired locally:

And here is Facebook founder Mark Zuckerberg on his vision:

Facebook has partnered with Ericsson to start The Internet.org Innovation Lab at its Silicon Valley headquarters, where developers are invited to come along to work on projects that help improve affordability and accessibility of the internet in developing countries.
"The team is exploring a variety of technologies, including high-altitude long-endurance planes, satellites and lasers," the website says.
The lab's first output is an app that gives users access to a range of information including weather reports, job ads, Wikipedia, Google search, and, of course, Facebook.
The app is currently available to Airtel customers in Ghana, Kenya and Zambia, Tigo customers in Colombia and Tanzania, and Reliance customers in India.
"By providing free basic services via the app, we hope to bring more people online and help them discover valuable services they might not have otherwise," product management director Guy Rosen says.