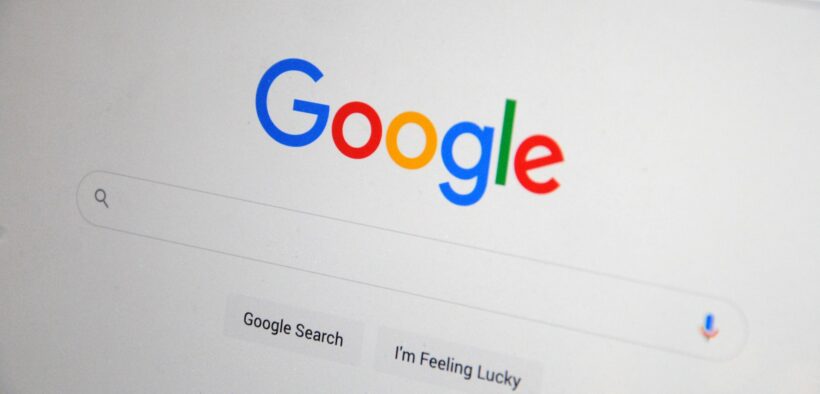 Although there is a perception that corporate belts are being tightened across the board, Google ad revenue has managed to surpass expectations. The company announced its strong results of Q2 to shareholders this week, with advertising revenue up 3.3 percent after slumping recently.
"There's exciting momentum across our products and the company, which drove strong results this quarter," says Sundar Pichai, the CEO of Alphabet and Google.
"Our continued leadership in AI and excellence in engineering and innovation are driving the next evolution of Search, and improving all our services."
What restricted budgets?
In a harsh economic climate this is an unexpected announcement, with marketing and advertising spending an early victim.
Recent data from Australian-born payments company Airwallex recorded domestic ad spend plummeting, with a 16 percent drop in a year and nearly a $2 billion decline in the Australian advertising industry.
But for Google, 2023 is proving to be a rebound year after share prices fell throughout 2022. The company report for Q2 shows that it took US$74.6 billion in revenue, beating expectations, as YouTube ad revenue rose to US$7.66 billion from US$7.34 last year. The results cast doubt upon forecasts of extreme declines in advertising spending.
"Our financial results reflect continued resilience in Search, with an acceleration of revenue growth in both Search and YouTube," says Alphabet chief financial officer Ruth Porat.
The company will be encouraged by rival results. Despite a strong return on its investment in AI, Microsoft took a hit with a poor result from the second quarter of 2023 and share prices falling. 
Google announces CFO to take on new role
Amongst the slate of Alphabet updates was the news of a new executive position for the current CFO, with Porat to be president and chief investment officer of Alphabet and Google from 1 September.
"I'm excited about this new role and the opportunity to engage with leaders globally to unlock economic growth via technology and investment," says Porat in a statement.
"I'm committed to Google's continued growth and ensuring that our diverse global investments are supported with strong partnership to create opportunities for people and communities everywhere."
Read more about Google's advertising updates by checking out its crackdown on ad-blocking software for YouTube.