Mainstreamers: half of all internet users now stream content regularly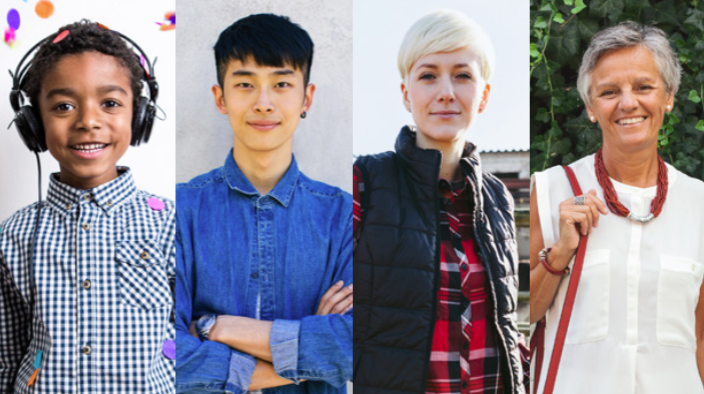 Almost half of the world's internet users now stream entertainment content weekly.
Spotify Australia, in partnership with GroupM, has released 'Streaming State of Mind' outlining the behaviours and attitudes of the streaming population.
A few key takeaways from the results show that streaming has reached the mainstream and continues to grow, the streaming media opportunity is driven by mobile, and that streamers have a distinct mindset with their own set of behaviours.
Key findings include:
Nearly half of internet users worldwide now stream entertainment content weekly including music, TV and movies,

in more mature markets such as the USA and Sweden, over 60% of the population streams,

more than 60% of all streaming is now via mobile,

69% of all music streams come from mobile, a year-on-year increase of 17%, and

streamers are more likely to engage with all kinds of media than non-streamers.
In Australia, Gen Z and high income earners are highly likely to be streaming content regularly, with Gen Z consumers revealed to be 119% more likely to be a weekly streamer (global Gen Z average 100%) and high income earners 32% more likely to be streaming weekly (global high income average 24%).
55% of streamers listen to music while 'chilling' making this the most popular time to stream music, followed by:
Housework, 53% stream,

when cooking, 42%,

working out, 40%,

road trips, 40%,

feeling lazy, 39%

getting ready, 39%

travelling, 36%,

on vacation, 35%,

working, 33%,

commuting, 30%,

running, 30%, and

riding public transport, 29%
The times for which streaming activity is lowest among streamers include 'with my baby' (5% stream), yoga (7%) and while ride-sharing (7%).
According to the results, the most popular free streaming service is YouTube, with 65% of free music streamers using it weekly, followed by:
Spotify, 46%,
Pandora, 18%,
Deezer, 10%,
SoundCloud, 9%,
Google Play, 7%,
Apple Music, 6%,
iHeartRadio, 4%, and
Amazon Music 3%.
"Streaming in Australia is growing at an exciting and rapid pace", says Andrea Ingham, director of sales at Spotify AUNZ.
"Being able to understand the behaviours and 'moments' of streamers across multiple channels was a key objective as it helps to open up new ways for marketers to precisely target their audience through an audio platform," says Ingham.
GroupM CEO Mark Lollback says "we believe in helping our clients deliver high quality media engagement opportunities, and streaming in Australia offers one of those opportunities."
–
Related: Marketing interviewed Mark Lollback about how his background as a CMO makes him a client favourite at GroupM »
–
3000 Australians took part in the survey, as well as more than 17,500 participants spread out between USA, Germany, UK, France, Canada and Sweden.