How smartphones and Millennials are reshaping the Asia-Pacific travel industry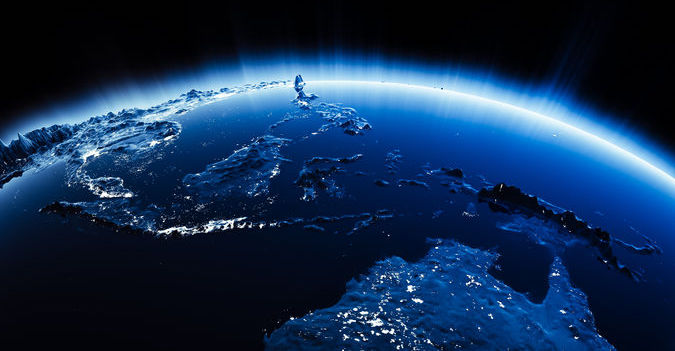 A growing number of Millennials using their phones to browse, plan and book travel purchases is driving the industry to shift focus to mobile.
This article was sponsored by Criteo to let readers know they can access a copy of 'The New Digital Traveler: your guide to winning more buyers and bookings in Asia-Pacific' »
In Australia, 42% of Millennials use their mobiles for travel browsing, according to 'The New Digital Traveler' report.
32% of Australian Millennials use smartphones for actually booking travel.
Across the Asia-Pacific region, a growing percentage of people of all ages are using phones to browse, plan and book travel purchases.
Millennials are driving a trend of more travel in general, the report reveals, as 65% of those in the study did online travel planning in the past month, and 88% made an online travel booking in the past three months.
35% of online travel sales in Australia were made on smartphones in 2016. This is expected to rise to 45% by 2020.
Despite Millennials sharing travel photos being a growing driver of friends making travel purchases, travel website reviews, posts and forums are the top driver for travel demand in the region. In Australia, they account for 52% of all travel demand.
To capture opportunities in Asia-Pacific, the whitepaper recommends keeping an eye on growing markets in the region, such as Vietnam, which has the highest economic growth as well as smartphone ownership growth.
Good opportunity for app developers exists in developed nations with low app usage for travel purchases, such as Australia, Japan and Singapore.
Other pointers include:
Address users, not devices: make user experiences seamless and consistent across all devices and platforms,
think Millennials (and beyond): Millennials lead the charge, but Gen X and Baby Boomers will follow suit. Explore strategies that'll allow you to cater to those new mobile travellers, and
offer a one-stop travel app: the more functions your app has, the more margin you'll generate from it. Easy and sage payment options will help ensure you don't lose your users at the 'add-to-cart' stage.
The Asia-Pacific travel market is expected to reach US$446 billion by 2020, representing 72% growth on 2016. Of that growth, 76% is expected to come from mobile sales.
The report offers a deeper understanding of how changing consumer trends in research, planning and booking travel will shape the industry between now and 2020. It also touches on how personalisation and CX optimisation can increase your chances of engaging with these keen travellers at each stage of the buyer journey.
Image copyright: 1xpert / 123RF Stock Photo