Lego, Barbie making big moves towards inclusivity
Much loved children's toys, Lego and Barbie, have both made moves towards greater representation within their products and taken action after years of public criticism.

Last week the news broke that Mattel had finally listened to decades of criticism over its iconic doll's unhealthy body type and launched a new range promoting numerous body shapes and sizes.
The new line features a range of different body types, including curvy, petite and tall. In addition the figures also have varied skin tones, hair colours and face shapes. As the silhouette of the 'curvy' doll below shows, the range is still a fair way off being representative of the general population.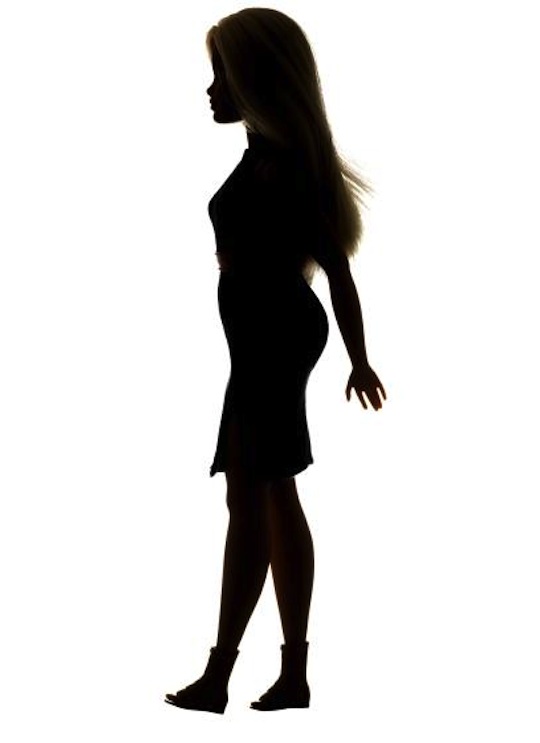 The move to include more realistic figures is being widely praised as a significant step towards body acceptance and female empowerment.
It's also being seen as acknowledgement by the company of the criticism Barbie has been receiving for years. Many have voiced their concern that the Barbie body type is promoting unrealistic expectations in young girls and is irresponsible in an age where eating disorders and mental health issues are more prevelant than ever.
Meanwhile, Lego has also taken note of much public criticism over its representation of children with disabilities, and added a person in a wheelchair to one of its upcoming collections.
The minifigure, a young person wearing a beanie and hoodie, is a welcomed addition from the toy company, who came under fire from activists after they released a Duplo figure of an old man in a wheelchair.
It was said that the Duplo figure, which is targeted at a much younger audience, was a bad influence and reinforced stereotypes that wheelchairs are only for the elderly.
The addition is a long time coming and initial attempts to get Lego to include a disabled minifigure in its collection were met with resistance.
In response to a petition featured on Change.org, which garnered over 20,000 signatures, Lego released a statement indicated that it was up to those who play with the product to create their own characters.
"The beauty of the Lego system is that children may choose how to use the pieces we offer to build their own stories." the statement read.
However, the company has since had a change of heart, with the new collection, 'Fun in the park,' featuring the minifigure in a wheelchair, set to be released in July this year.
ToyLikeMe co-founder Rebecca Atkinson says the small figure sends a big message and is a good step towards equal representation.
"It's pretty momentous, even though it's just a little toy. It's about the message behind it, which is far, far bigger than a little one-inch-tall plastic guy," Atkinson told The Mighty.
"I'm hopeful this is the beginning of real core brand commitment from LEGO to continue positively representing disabled children in their much loved toys," she says.