Marketo's 'next generation' account-based marketing to bring sales and marketing ever closer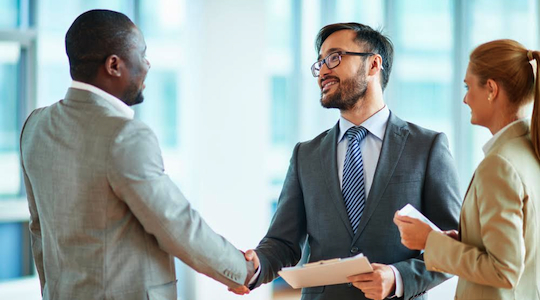 Marketo has used its annual conference to launch what it's calling 'the next generation' of account-based marketing.
Marketing software and solutions company Marketo has announced its 'next generation' of account-based marketing (ABM).
At Marketing Nation Summit in San Francisco, the company is launching a feature called Account Insight, designed to enable greater alignment between sales and marketing teams, among other feature enhancements.
Account Insight allows marketers to enable their sales team with capabilities in their browser that provide a salesperson's account list, prioritised by enhanced account scoring. Marketo says this will help sellers focus their time on the accounts that are ready to engage as well as identify those who need more personalised nurturing.
Account Insight also gives real-time visibility into account and contact activity, such as event registrations, whitepaper downloads, and more, to engage target accounts in a personalised way and at the right moment, leading to accelerated sales cycles. Account Insight also give real-time visibility into account and contact activity, such as event registrations and whitepaper downloads.
For account-based marketing to work at scale requires comprehensive and accurate account data. To address this, Marketo is announcing this week further feature enhancements including:
'Account Hierarchy' for creating relationships between parent companies and their various divisions, providing a complete view of the account, enabling marketers to drive engagement campaigns across the entire account,
'Custom Fields' that extend Marketo account records to support an ecosystem of ABM applications and rich customer data for improved account segmentation, and
'CRM Account List Sync' that keeps Marketo Account lists in sync with changes in CRM systems, ensuring account segmentation and targeting is up to date.
To aid in the development of ABM knowledge and capabilities, Marketo also announced the creation of the 'Alliance for ABM Success', a group of experienced ABM leaders. The founding members include DigitalPi, Elixiter, LeadMD, Fathom and Perkuto. The Alliance was established to study, formulate, and share ABM best practices to advance the market's understanding of ABM technologies.