Adobe Experience Manager is now also a cloud-native service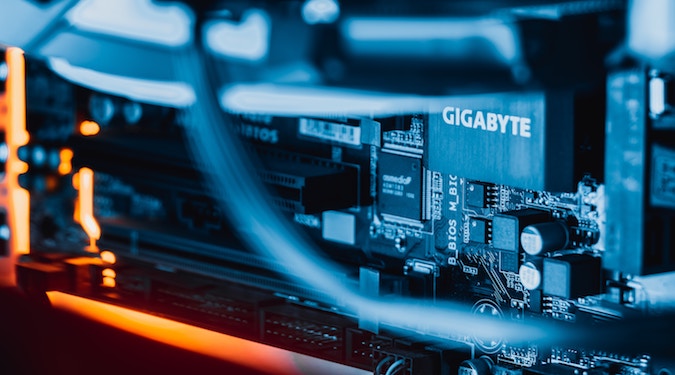 Adobe has today announced Adobe Experience Manager as a cloud service, touting a 40% increase in administrative efficiency and a 20% surge in author productivity.
Adobe says the new product format brings with it 'SaaS-like' (software-as-a-service-like) agility, allowing brands to manage and build upon customer experience plans from a cloud-native solution.
Previously, Adobe Experience Manager (AEM) was available to customers on premises or as a managed service, as part of Adobe Experience Cloud, but never offered as a cloud-based service.
The update means brands can onboard and access the application in minutes, says Adobe, and go live with dynamic and personalised content and experiences in weeks, rather than months.
According to Adobe's own early results from mid-market to large enterprise companies using the application found a 50% faster ingestion time (time taken to import data for use or storage), 40% increase in administrative efficiency, zero downtime resulting from regularly scheduled updates and a more than 20% surge in author productivity.
"Adobe Experience Manager as a cloud service supercharges organisations' ability to create, manage and deliver more campaigns, digital assets and experiences faster than ever before," says Loni Stark, senior director of strategy and product marketing at Adobe. 
"It creates a compelling offer for mid-sized companies and enterprises that are increasingly transforming to adopt advanced digital tools, but need more simplicity and flexibility to support their changing business models."
Adobe says offering AEM as a cloud-native service will provide both the marketing and IT departments with multiple benefits – faster time to value, with brands no longer having to develop bespoke customisation for site experiences; cloud agility, eliminating the need to accommodate version upgrades; experience optimisation, using Adobe's Sensei AI to curate customer offerings; and omnichannel experiences, allowing teams to work simultaneously on multiple assets for multiple channels.
Among the companies Adobe worked with in development were UnderArmour and Esri. Ben Snyder, IT product owner at UnderArmour says integration of the test product has been "seamless".
"Already our digital asset manager is running on cloud service and the time to upload our new season assets has been massively reduced," says Snyder.
Steve Shultz, head of marketing technology at Esri, sung similar praises of the cloud solution, saying its continuous update integration offers huge benefits in error risk reduction during deployment.
"Becoming an early adopter of Adobe Experience Manager as a Cloud Service was incredibly attractive to us," he says. ""Instead of dealing with large-scale deployments of software updates to our site, Adobe Experience Manager as a Cloud Service is constantly updating."
Further Reading:
Image credit: Florian Krumm