AirCheck expands coverage of digital radio due to client demand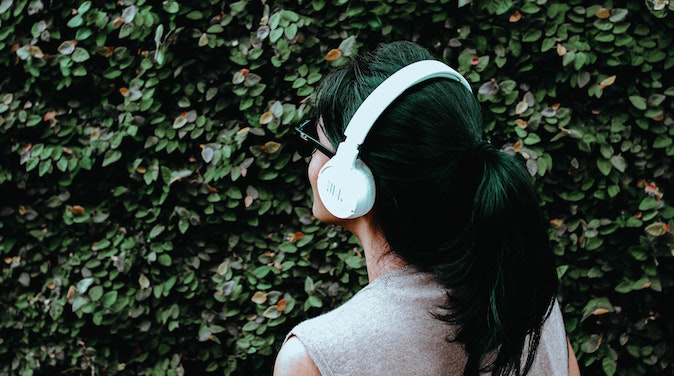 AirCheck, which provides intelligence and analytics for broadcast, has expanded its coverage of digital radio to include a further 29 digital audio broadcasts (DAB), providing a more comprehensive overview of the advertising to its clients.
While many sectors have come to a cautious halt, the latest figures from Commercial Radio Australia suggest that digital radio is seeing growth. Figures say that 3.7 million Australians listen to a DAB device each week and 49 percent of all households in Australia have access to a DAB device. Data from February shows that there were 447,000 ads played on digital radio alone, which is more than half of the spots played on FM and AM channels nationally.
New additions to the AirCheck monitoring network will include Hit Dance, Triple M Hard N Heavy, Smooth Relax, iHeartRadio 80s, iHeartRadio 90s, Chemist Warehouse Remix, The Edge and Kinderling Kids Radio, across all available markets.
Digital radio has been identified as a growth area for broadcasting and an area of interest for media buyers. According to IAB's Audio Advertising State of the Nation Report, released at the recent IAB Audio Summit, there has been a notable spike in audio advertising for DAB and podcasts.
"The power of radio continues to grow as digital channels are added in Australia. Advertisers will find AirCheck analytics support client engagement and innovative selling strategies," says the president of RCS, Philippe Generali.
Photo by rakhmat suwandi on Unsplash.