Amazon still biting at eBay's heels – new consumer report for Australian ecommerce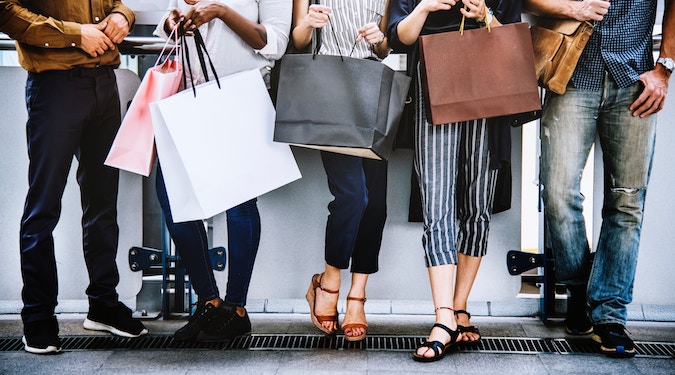 BigCommerce has released its '2018 Omnichannel Buying Report', examining the role of online and offline channels in the Australian ecommerce space.
BigCommerce surveyed more than 3000 Australian digital consumers to understand the role that online and offline channels play in customers' purchase journeys. According to the study, one of every four dollars of monthly discretionary income in Australia is now spent online, "but the relationship between online and offline channels is far more nuanced."
Amazon made its hotly anticipated entry into the Australian market in November of 2017. However despite aggressive marketing and the rapid introduction of many new offerings, eBay more than doubled Amazon's figures – 63% of respondents reported that they had made a purchase through eBay in the past six months, however only 24% could say the same for Amazon.
Related: Not even close – Amazon fails to beat out eBay as most popular retail website in Australia »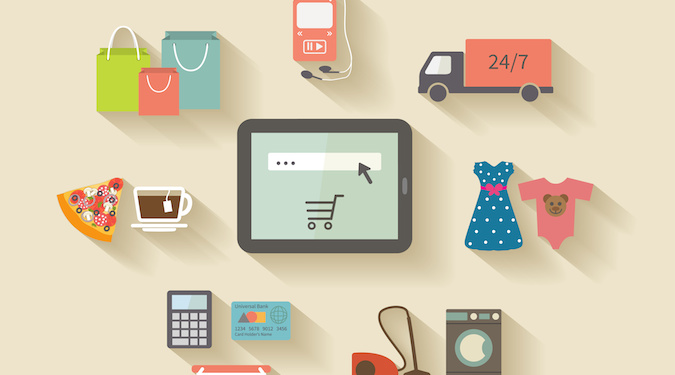 "In Australia, we're seeing a huge shift in the retail industry," says Jordan Sim, group product manager at BigCommerce. "Consumers are calling for the barriers between online and in-store shopping to be broken down as they seek a smoother shopping experience across platforms."
Australians appear to be slightly more mindful of their online expenses when compared globally. The report found that Australians are spending approximately 26% of their discretionary income on online purchases – five percentage points lower than the global average.
Related: Ecommerce to outperform bricks-and-mortar retail this Christmas »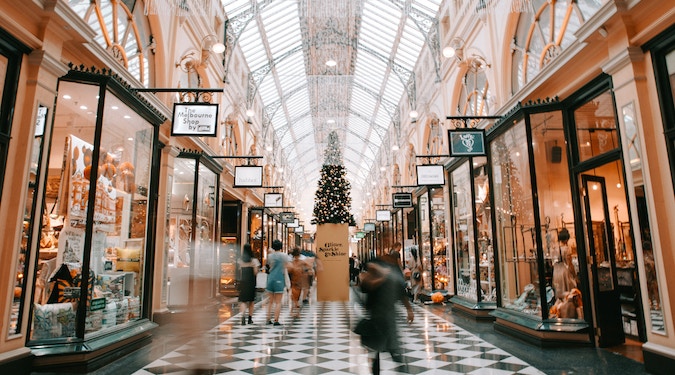 Similarly, although Australian consumers do seem wary of businesses collecting their personal information, anxiety over the issue is not to the extent of their British and American counterparts. The close majority (58%) of respondents stated that they would opt out of sharing data with retailers, given the option – significantly lower than the global average of 70%.
"The Australian market is proving to be a unique beast compared to other markets, and retailers need to listen to how Australians are actually shopping today," continues Sim.
Australians are also largely not concerned with the arrival of global players such as Forever 21 and Zara, according to the report. Despite predictions that the entry of heavyweight international brands would upset the domestic market, 57% of Australian respondents stated that they did not think the presence of more global retailers would impact their decision to purchase from local merchants.
Sims concludes, "Our hope is that these insights will provide retailers with the tools and knowledge they need to create shopping experiences that inspire customer loyalty and drive conversion."
Further Reading:
Image credit: rawpixel