Australian founded tech company secures $2.25 million investment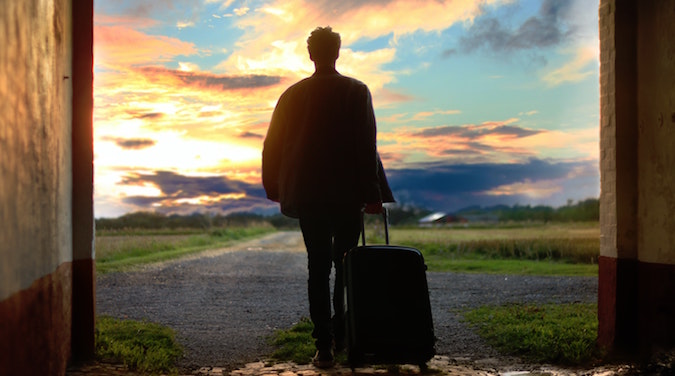 Longtail UX, an Australian founded tech company, has announced a $2.25 million supplementary equity raise in partnership with Woolworths Group's venture capital arm, W23 and Steven Lew owned group, Global Retail Brands.
Longtail UX was founded in 2013, has over 70 clients and has been in great demand during the COVID-19 pandemic, as brands look to tech solutions to acquire online customers at a predictable ROI.
Longtail UX Co-Founder and Co-CEO, Will Santow, commented: "The investment is double what we'd initially allocated. It comes at a time where COVID-19 has created such uncertainty and the belief they showed in our unique technology is an incredible endorsement that we've created something truly special and they feel they can help drive us towards the next stage of our journey."
The partnership has already seen some Global Retail Brands implement Longtail UX's technologies, while the W23 partnership will explore how to expand the use of Longtail UX' technologies across Woolworths Group brands. 
Recent data from McKinsey suggests that companies have made rapid advancements in consumer and business digital adoption during the pandemic, with brands more open to new technologies.  
The investment will further support Longtail UX's international expansion and delivery of its full self-service platform, as well as enhancing the launch of Longtail UX's new product – LUX Shopping. LUX Shopping measurably increases the ROI of e-commerce advertising by improving the shopper journey on clients' websites.
Photo by Mantas Hesthaven on Unsplash.