Ben Sharp signs on as ADMA managing director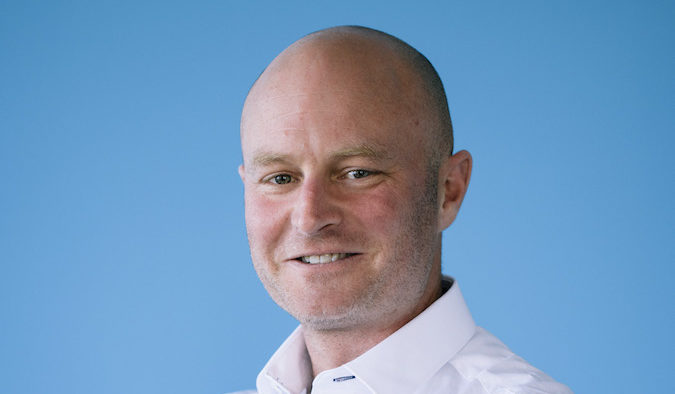 ADMA has appointed Ben Sharp as the new managing director to drive its next phase of innovation and growth.
Sharp's previous role as VP and managing director at AdRoll came to an end in December last year, when the company's global headquarters restructured the APAC team. The sudden cut saw the Sydney-based Australian team reduced from 28 staff members to just seven.
Sharp brings almost 20 years of experience in senior adtech, digital marketing, publishing and advertising roles at other companies including Allure Media, Yahoo! AU/NZ and Yahoo!7. Most recently, he appeared as MC at Sydney's Ad:Tech event last week.
"I'm hugely excited to join ADMA (The Association for Data-Driven Marketing) at a critical time where the collision of data, CX and emerging technologies is creating huge opportunities and will lead where the media and marketing industry goes over the coming year," Sharp says.
"My vision is to expand and evolve its position even deeper as the leading education provider and go-to resource for our 600 member organisations and the industry at large," he says of the 50 year old association.
Sharp replaces outgoing CEO Jodie Sangster, who has departed to a role at AI provider IBM Watson.
"Ben's extensive and varied experience builds solidly on the momentum Jodie Sangster has built for ADMA over the past seven years," says Steve Brennen, chairman at the Australian Alliance for Data Leadership (AADL). "She leaves the association in great shape and Ben will bring a great new perspective and drive ADMA's next phase of growth."
According to an 8 March AADL release, Sangster will remain on board until the end of April.
Sharp commences as ADMA managing director on 4 April.
Steve Sinha remains AADL acting CEO after Sangster's departure, as the Alliance conducts an executive search to appoint a new CEO.
AdRoll launched its global rebrand in February.