Feedback failure – Australians won't talk if brands won't listen, says new research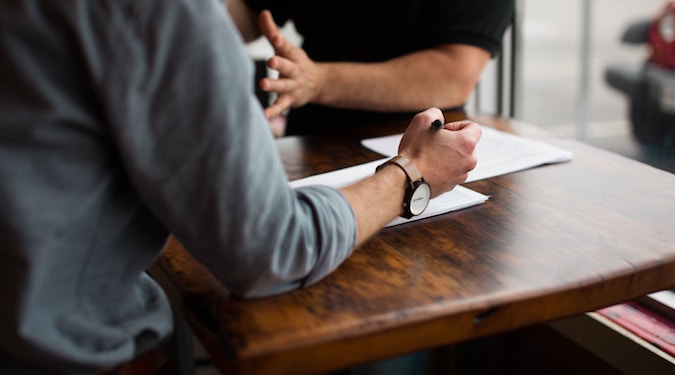 Australian brands are failing to improve on customer experience due to lengthy surveys and perceived brand inaction, a new study reveals.
More than half of Australian consumers abandon customer feedback surveys because they are too long, according to research commissioned by customer experience (CX) management firm Medallia. With a quarter of customer feedback survey respondents dropping out because they don't expect genuine resolutions to their concerns, Medallia says Australian businesses are missing out on valuable data needed to design and improve CX programs.
The study also found that more than half of consumers report that a negative experience they had in the past year could have been improved upon given the opportunity to provide real-time feedback.
"Australians' expectations continue to evolve when it comes to providing feedback to businesses and brands," says Zach Hotchkiss, ANZ country manager at Medallia.
"New technology and communication channels are making customer engagement easier and instantaneous, therefore organisations need to ensure they adapt to the changing environment to provide enhanced customer experiences."
The panel survey of 3000 consumers across Australia, the US and the UK found that the number one reason for abandoning feedback surveys was simply their length (57%) – 54% of Australians failed to complete surveys because they were too long.
Surveys asking for 'sensitive personal information' was the second major reason for consumers across the study failing to complete surveys, followed closely by consumers not expecting any action to be taken to address their issues. In Australia, 26% sight brand inaction as their reason for failing to complete questionnaires.
The study also found that email is the most popular channel for consumers to provide feedback to business, with 50% indicating it as their first preference. Surprisingly, respondents identified phone calls as their second preference (32%), followed by in-person interactions (28%), posting online to social media or review sites (25%) and online chatting (16%).
According to Medallia, the study also shows consumers have become accustomed to the instantaneous nature of services, making real-time engagement the new industry standard. Sixty-seven percent of consumers across the three countries listed that they expected an immediate response from an online chat (with a human), 57% from a video/voice chat and over half (51%) from an online chat with a bot.
Across most channels, US and UK consumers expect a faster response than Australians. When it comes to chatbot responses, 56% of British and 52% of American consumers demand an immediate response, compared to 46% of Aussies.
"This survey reveals three clear strategies to engage consumers in the moment and improve their experiences," Hotchkiss continues.
"Be everywhere your customers are by using a combination of channels to engage with them; interact in real time in order to understand when there is a need to proactively take action; and influence the experience while it is happening to provide relevant information or assistance to improve the experience in moment."
Further Reading:
Image credit:Nik MacMillan