Forrester predictions: the future of payments is autonomous and effortless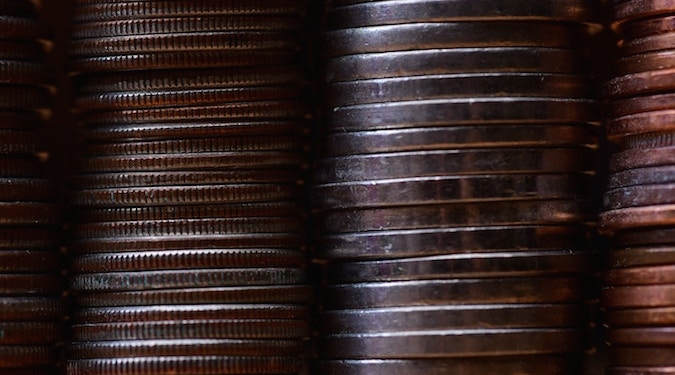 Within the next three years alone, Forrester expects frictionless payments and biometric authentication to create a new wave of autonomous payments.
Over the next few weeks, Marketing will be going over key 2019 predictions from Forrester, covering areas across the industry including technology, leadership, CX and culture changes for the coming years. This week, the focus is on how technology will evolve the way consumers exchange and store money.
The report from Forrester, 'The Future of Payments', predicts a shift to a third wave of payments technology. If the first wave of digital payments was 'Disconnected' – standalone payment terminals, ATMs – and the second wave was 'Integrated' – software integration, digital experiences – then the third wave will be 'Autonomous' – where payments "melt into the background."
Forrester highlights three key primary components of autonomous payments; authentication and authorisation, invisible transactions and the alignment of rewards programs and optimising CX.
With PIN and signature authentication quickly becoming "quaint relics of the past," Forrester says algorithmically generated tokens will soon become the new standard for financial authentication.
Furthermore, Forrester expects biometric authentication to become a "market staple" by 2022. This is expected to be introduced initially with fingerprint authentication, similar to mobile payment methods such as Apple Pay or Google Pay. Computer vision technology is then expected to take over as a method that simultaneously authenticates and authorises you the moment you walk into a retail or hospitality environment.
Secondly, Forrester expects the moment of transaction to fade away as part of a purchasing experience, where payment almost becomes ancillary to shopping. The report acknowledges that, ironically, there will be some friction in migrating to a frictionless shopping experience – as the routine of visiting a point-of-sale (POS) as the final step in a purchasing journey is engrained in the market as a "trained human habit." Nevertheless, Forrester expects invisible transactions to begin entering the market at scale in 2022 also.
Related: No lines, no checkout – has Amazon Go perfected the seamless supermarket experience? »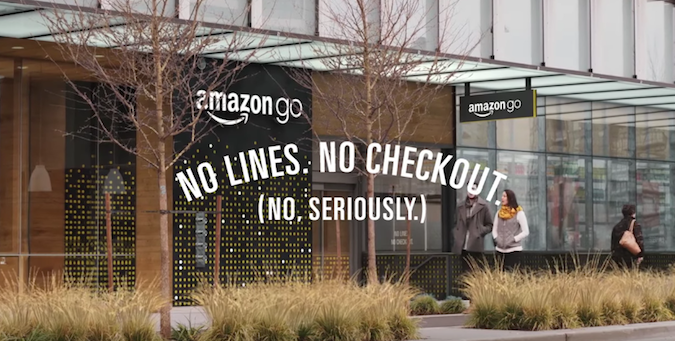 Thirdly, according to Forrester, the current state of loyalty programs is "in a crisis." Rather than programs "more oriented to pushing transactions on behalf of merchants than to creating distinct value or experiences for customers," the report predicts that technologies like distributed ledger technology – such as blockchain – will "climb over current walled gardens."
Forrester warns also that person-to-person (P2P) payments stand to undermine the existing power of traditional financial institutions. As adoption of digital wallets and P2P payments grows, Forrester expects the real sea change in power will be "driven by consumers' preference for commerce platforms." Alibaba, Amazon and the like are expected to move aggressively into payments, further eroding the power of current card networks and forcing banks and card issuers to develop new revenue streams.
Further Reading:
Image credit:Kim Gorga