Glow leverages Dynata to unlock access to global consumer insights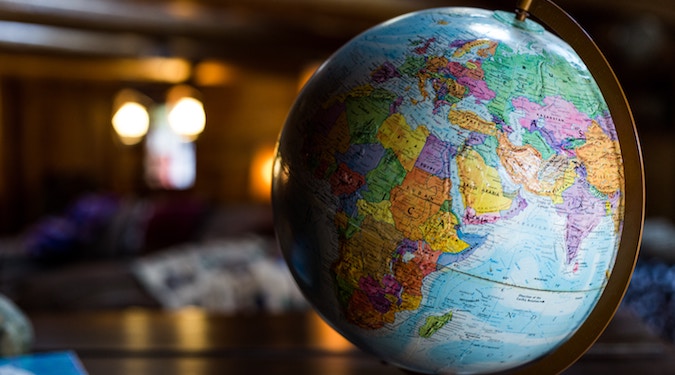 Australian companies looking to develop both local and overseas consumer insights now have access to more than 60 million people in over 90 countries, including over 700,000 Australians.
The new data pool arrives thanks to a new partnership between Melbourne-based technology startup Glow and global US research agency Dynata.
The partnership means that companies using Glow's research automation, analysis and publishing platform, which is designed to make data insights more accessible to self-service researchers, now have access to one of the world's largest consumer insights databases.
"The partnership enables Australian companies – operating locally or wanting to explore export markets – to gain in-depth market insights to gauge whether the market is right for their products and services," says Glow CEO Tim Clover.
"The partnership removes barriers that have proven prohibitive in growing the market for self-service research such as complexity, speed and cost – a point of difference that's quickly recognised by Dynata."
Clover adds that the partnership is an endorsement of his company's platform.
"The fact that a company as large and well-known as Dynata has recognised what we have developed here in Melbourne is testament to the power of our technology.
The companies will continue to collaborate on expanding their joint offerings and to explore opportunities in regions beyond APAC.
The partnership is in keeping with a recent trend towards increased cooperation between leading technology and marketing automation businesses.
Adobe announced that it acquired ecommerce cloud platform Magento for US$1.68(AU$2.36) billion in May of last year and marketing engagement cloud platform Marketo for US$4.75 (AU$6.52) billion in late September. The acquisitions have allowed Adobe to integrate the two platforms into its larger Experience Platform.
Speaking of Dynata partnerships – recently Marketing teamed up with the US company to develop a research report series on the purchasing tendencies of customers in the travel, automotive, retail and financial services sectors – with more to come!
The most recent, a focus on the travel industry, is based on a survey of 1600 consumers – 1000 in Australia and 600 in New Zealand. Interestingly, the report found that while online media has taken a stronghold on the way consumers research domestic travel options, around a fifth still use face-to-face travel agent interactions in Australia (21%) and in New Zealand (22%).
To find out more, download the full report today »
Image credit:Kyle Glenn