Google ads are about to get more expensive… or are they?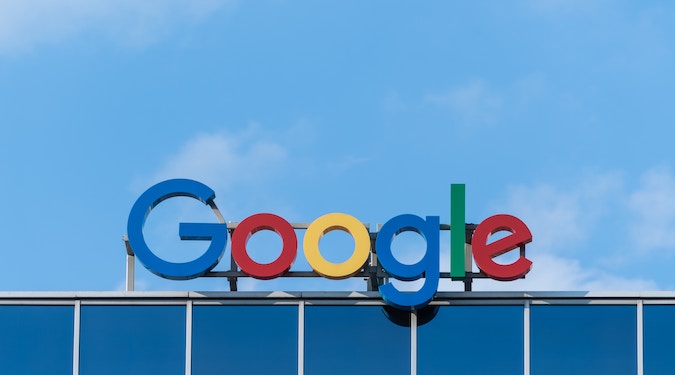 Google Ad Manager will be shifting its auction model from second- to first-price, resulting in a potentially more costly landscape for digital advertisers.
Google's programmatic ad distribution will transition to a first-price auction model "in the coming months," as announced by the company in a blog post last week.
Previously, Google Ad Manager (formerly known as Ad Exchange or Adx) operated on a second-price auction model – meaning a winning bidder would pay only incrementally more than the next highest bid, rather than the value of the bid itself. For example, if Company X bid $1 for an ad and Company Y bid $2 for the same ad, under second-price auction rules Company Y would only have to pay $1.10. Under first-price auction rules, however, Company Y would be paying its committed $2.
According to Sam Cox, group product manager for Google Ad Manager, the transition to first-price auctioning is expected to be completed by the end of the year. "By switching to a single first price auction, we can help reduce complexity and create a fair and transparent market for everyone," writes Cox.
"With this change, every offer from programmatic buyers will compete in the same unified auction, alongside inventory which is directly negotiated with advertisers."
The shifting model means Google's auctioning system will align with its peer ad markets, with OpenX, Rubicon Project and Index Exchange transitioning to first-price auction systems in late 2017.
The modern programmatic ecosystem, according to Cox, has evolved into an overly complex system, with single ads passing through a variety of auctions with different sets of rules.
Cox explains, "This complexity has made it difficult for advertisers and agencies to properly value programmatic inventory and it has driven our publishers and app developers to implement increasingly complicated ad monetization strategies, reducing transparency across the industry.
"Further, the increasing intricacy of programmatic has made it operationally very difficult, even for experts, to determine what's going well and what needs to be improved."
The shift is expected to have a significant impact on the programmatic landscape, with many demand-side platforms not optimise to operate on first-price auction rules.
Michael Connolly, CEO of adtech platform Sonobi (used exclusively by publishers) told AdAge, "The challenge here is the demand side is not set up to bid this way.
"Demand side platforms have invested a lot of money in algorithms and machine learning to figure out bidding strategies that fit in a second price environment. To switch it to first price will require some adjustment."
Publishers are expected to see a short-term increase in revenue during the transition, however as demand-side ad buying platforms adapt, the market should return to equilibrium.
"If they're using Google Ad Manager for their ad serving and or their exchange they'll see CPMs spike but can expect these to level down to a 'normal' base," Wayne Blodwell, CEO at The Programmatic Advisory tells Digiday.
At the end of his blog post, Cox notes that the first-price transition will only be affecting display and video inventory sold through Ad Manager, with no impact on ad auctions via Google Search, AdSense, YouTube or any of Google's other properties.
Further Reading:
Image credit:Paweł Czerwiński