Payments the 'latest victim of disruption' – the consumer's modernised wallet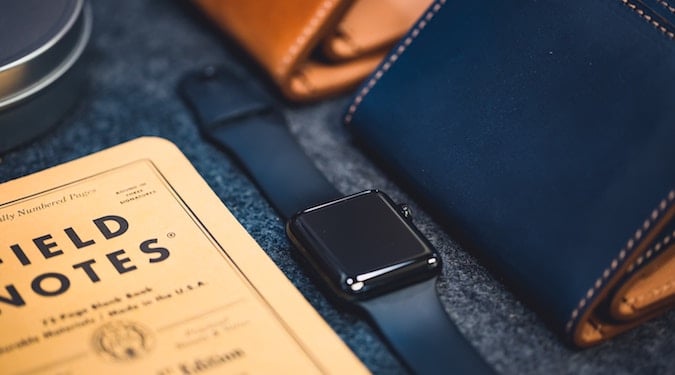 Half of Australian consumers choose Paypal over credit cards when shopping online and more than 10% regularly choose Afterpay in store, a new study from Salmat and ACRS finds.
The Australian consumer's use of non-traditional digital payment options is on the rise, according to a new study from Salmat and ACRS. Exactly half of the study's respondents chose Paypal as their primary means of payment online, narrowly beating out credit cards at 48%.
According to Salmat, this represents a significant shift in modern consumer behaviour, calling payment options the 'latest victim of disruption'.
"Australians shop using a variety of devices," says Salmat's head of digital and performance marketing Karen Lewis. "These insights indicate that people want more convenient options to make purchases, such as logging in via PayPal.
"While financial institutions have attempted to stay ahead of the curve, online payment services have effectively integrated themselves into a modern way of online shopping. This has ensured their continued rise to dominance in the retail environment."
Related: Contextual commerce is coming – Carolyn Breeze tells us how to use it and where it's going »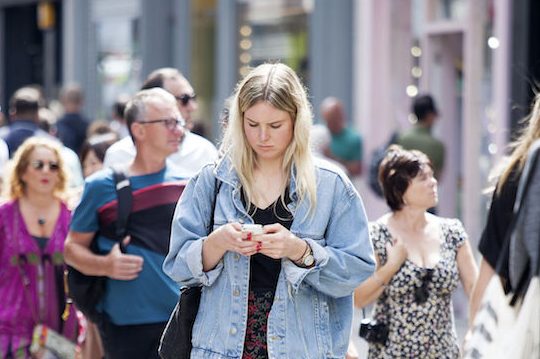 Use of Melbourne-based payments solution Afterpay is also on the rise. According to the study, 11% of Australians regularly use the 'buy now, pay later' service.
Afterpay originally launched in 2015 and merged with payments technology company Touchcorp in mid-2017. Afterpay now services more than 3.1 million active users in Australia, New Zealand and the US.
According to Salmat and ACRS, a further 22% of Australian shoppers have an increasing appetite for mobile payment options with 11% interested in paying via wearable devices.
Of the most popular mobile payment services available to Australian consumers, according to finder.com.au 84% of Australian banks currently support Apple Pay, 66% support Samsung Pay and 84% support Google Pay.
Of the big four banks, both Commonwealth Bank Australia and ANZ support all three mobile payment options, while Westpac and NAB are yet to introduce Apple Pay to their customer base.
Though the research points to a near cashless Australian economy in future, Salmat warns consumers still appear fond of traditional means – with 60% of respondents naming cash as their preferred payment option when shopping in person.
"Despite experts predicting that Australia could be cashless in just three years, our research found that cash is still the dominant method for paying," explains Lewis.
"However, 40% of respondents use other methods such as PayPal, AfterPay and credit and debit cards – while this isn't a majority, it certainly signifies a tipping point in how consumers are choosing to pay."
Payment method availability also appears to be a growing point of importance to the Australian consumer, with the study finding that if retailers don't offer a customer's preferred payment method, almost a third (29%) will choose to walk away from the purchase and shop elsewhere.
Lewis continues, "We know consumers' expectations are continuously rising, and the fact that consumers would leave a retailer if they didn't provide the payment method they wanted is testament to this.
"Consumers want quick, easy and hassle-free options when they pay for goods – if retailers don't offer this service, they'll lose out on sales."
Further Reading:
Image credit:Ash Edmonds