Personal data: will your customers turn off the tap?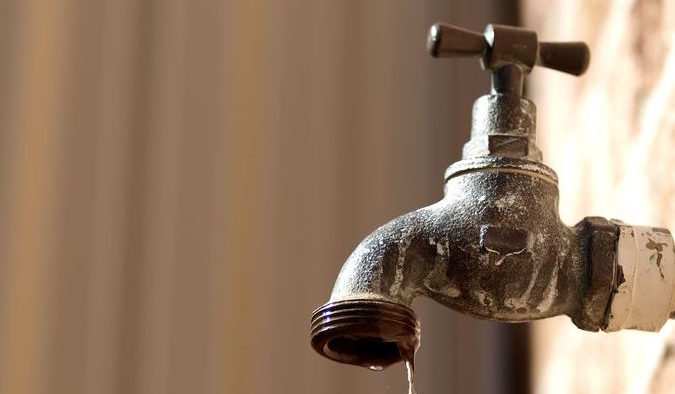 Australian consumers are turning off the personal data tap as companies fail to deliver the experiences they've come to expect.
Unsatisfactory experiences and lack of trust are leading Australian consumers to think twice before sharing personal data, a new study by Accenture has found.
Poor personalisation and trust issues have cost Australian companies a deficit of $66 billion, the study also revealed.
According to the 'Global Consumer Pulse Research' 39% of consumers switched companies due to concerns and dissatisfaction, 48% are frustrated when companies fail to deliver relevant, personalised experiences and 45% are concerned about personal data privacy.
The results clarify the need for more intuitive, intelligent brand experiences, as well as safeguarding consumers' personal information and clearly communicating for what it will be used and how.
Other findings include:
26% of Australian consumers say they would find great value in services that intuitively learn about their needs over time to customise product, service or content recommendations,
39% say it can feel slightly creepy when technology starts to correctly interpret and anticipate their needs,
63% want companies to earn their trust by being more open and transparent with how their information is being used,
90% say it's important for companies to protect their personal data and 77% are frustrated to realise that some cannot be trusted to use it appropriately.
"Digital trust will become increasingly challenging for companies to achieve as they look to capture new categories of consumer data, such as biometric, geolocational and even genomic data, in their drive for greater relevance," says Glenn Heppell, leader of Accenture's products business in Australia and New Zealand.
"Customer concerns will inevitably rise, so it's critical that companies have strong data security and privacy measures in place; they give customers full control over their data, and are transparent with how they use it," he says.
For those using consumer personal data to deliver hyper-relevant customer experiences, Accenture recommends three considerations:
Give customers full access to – and control over – their data,
create new customer value: look beyond traditional customer journey and prioritise areas where you can dynamically deliver something they value, and
invest in precise insights: invest in predictive analytics, collaborate with partners to capture real-time insight and mine data in new ways.
"As technologies such as AI, machine learning and digital assistants become more sophisticated and mainstream, companies are creating new touchpoints, offerings and services that intelligently anticipate and flex to their customer's precise needs, offering a level of hyper-relevance not experienced before," says Heppell.
"Those that succeed will hit a 'sweet spot' whereby Australian consumers will be willing to share more personal insights into their world in return for greater value and the confidence that their data is protected."
The study gauged the attitudes and expectations of more than 2500 survey participants around the world, including 1328 Australians.
Image copyright: focusemotions © 123RF