Retail post COVID-19 – Forrester predictions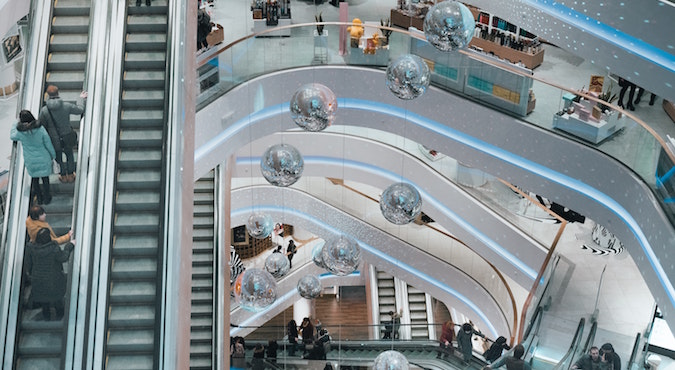 As countries around the world begin cautiously moving towards the easing of virus-related restrictions, Forrester has published a new report looking at the short and long-term effects of the pandemic on the retail industry. 
Across the entire retail industry Forrester forecasts a global loss of $2.1 trillion due to the impact of the coronavirus pandemic, which equates to an average decline of 9.6 percent on last year's figures. 
Using forecast modelling to make the predictions, the report concludes a number of significant impacts, including:
The global offline sales of items deemed non-essential will be cut by a fifth, forecast to contract by 20 percent during the rest of the year.

Global online sales will remain flat compared to 2019 and see a loss of on average US$360 billion this year compared to predictions made before the outbreak of the pandemic. 

With a predicted time-frame of seven months, the pandemic will cause retail categories that have declined by more than 10 percent to bounce back to only 90 percent of pre COVID-19 spend from 2021.

Retailers will not overtake pre-pandemic levels until 2024 at the earliest.
Impacts of the pandemic will vary from country to country, depending on the severity of the crisis in each region and where each country sits regarding the stages of the outbreak. 
Region by region
Asia Pacific – the loss of sales is predicted to reach $767 billion, a decline of 10 percent from 2019. China, the original epicentre of the virus, will be the most adversely affected country in the region, with retail losses of $192 billion during January and February 2020 compared to the same period last year.
Europe – with countries in the EU-5 (France, Germany, Spain, Italy and the UK) some of the most severely affected in the world, the negative retail impact is predicted to amount to losses of €260 billion this year, a decline of 10.4 percent compared to 2019. One of the worst hit countries will be the post Brexit UK. Forrester expects that the country currently numbering over 220,000 cases and nearly 32,000 deaths will face a £56 billion loss and an estimated decline of 11.4 percent in retail sales compared to the previous year. 
US and LATAM – an expected decline of 9.1 percent or $321 billion on 2019 figures is forecast, with smaller losses expected for Canada at $25 billion, which equates to a 7.7 percent drop from 2019. In LATAM, Forrester expects to see a decline of 6.8 percent.
Photo by Victor Xok on Unsplash.