Marketing Mag's year in review: the top 10 data and technology stories of 2018
Voice, GDPR, ecommerce, VR and AR – only a few of 2018's myriad technology developments. Here are five key highlights in opinion and news stories in data and tech from this year.
It was a big year for technology in and out of marketing, we saw Google introduce Duplex to the world, Facebook CEO Mark Zuckerberg stand before congress to answer for the platform's data-woes and Instagram hit one billion international users.
Nevertheless, here were the top five opinion and news stories in 2018 on data and technology.
Opinion
1. GDPR: everything Australian marketers need to know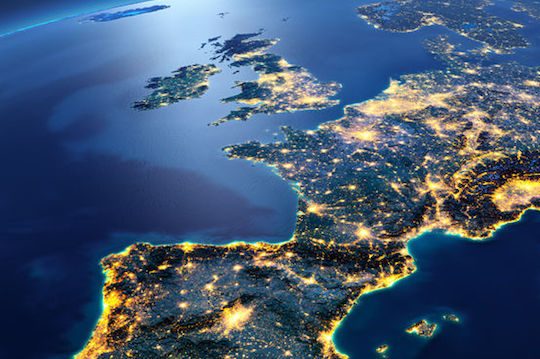 26 February: Does it affect you? Heath Barlow explained Europe's GDPR and what it means for Australian marketers with operations in Europe. Read more »
2. Contextual commerce is coming – Carolyn Breeze tells us how to use it and where it's going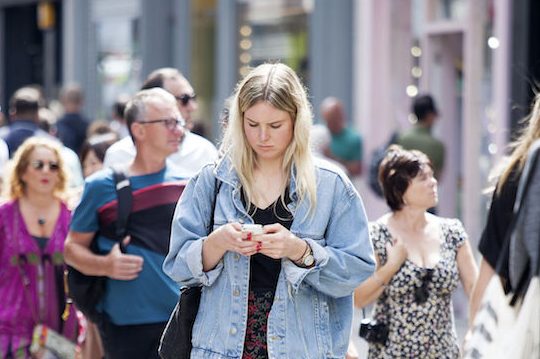 17 April: Contextual commerce is the marketing phenomenon that will sweep the industry, says Carolyn Breeze, allowing businesses to capture and process a customer at the point of discovery. Marketing spoke with Breeze, head of Braintree Australia, about its new contextual commerce tool. Read more »
3. Why digital marketers should seek a single source of truth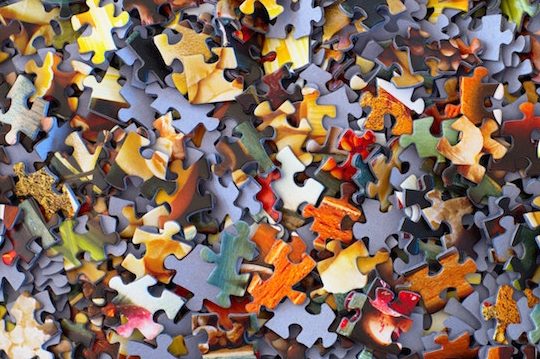 17 August: The modern digital landscape – with its endless channels, avenues and possibilities – is a blessing and a curse for digital marketers. By Leah Pope. Read more »
4. Data as water – the drinking and drowning of 'marketing science'
8 October: Many within the industry would like their practice acknowledged as a science, however according to Alex Kirk, marketers must first remedy a fundamental lack in understanding of the role of data. Read more »
5. Poetry in architecture – Steve Sammartino's future-focused house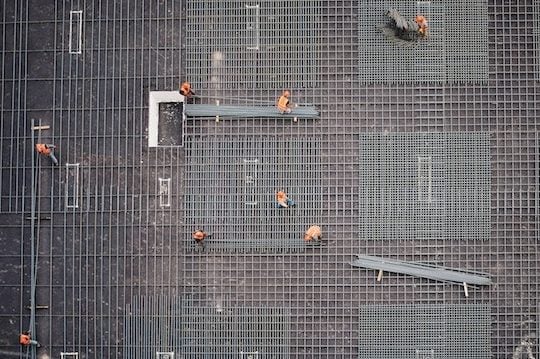 22 October: Steve Sammartino is building the world's most futuristic house, equipped with a drone landing pad, voice enabled walls and solar roof tiles. He told Marketing about the art and theory behind this ambitious project. Read more »
News
1. Google training exercise results in multi-million dollar mistake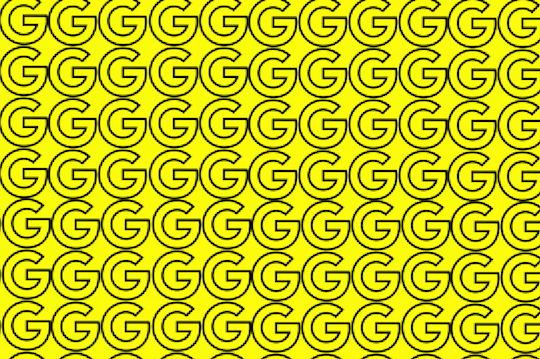 10 December: A blunder during a Google training exercise cost the company millions, as a plain yellow ad appeared across the internet. Read more »
2. Google rebrands marketing programs – say goodbye to AdWords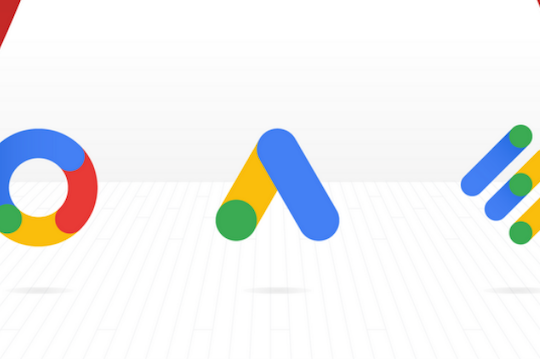 29 June: Google dumped AdWords, DoubleClick and Google Analytics in a major rebranding of its flagship marketing and advertising offerings. Read more »
3. Not even close – Amazon fails to beat out eBay as most popular retail website in Australia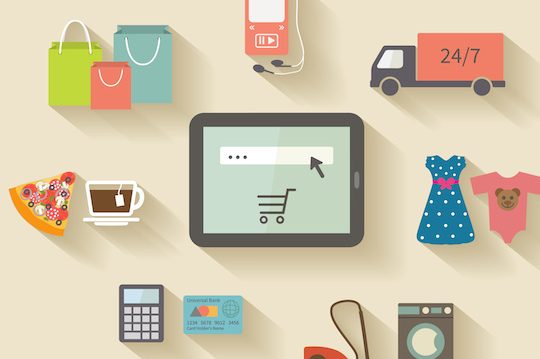 27 July: A new report by Cuponation found that Ebay is more than five times more popular than the best performing Australian retail websites. Read more »
4. Job growth is on the rise, but who's getting hired? Mary Meeker Report 2018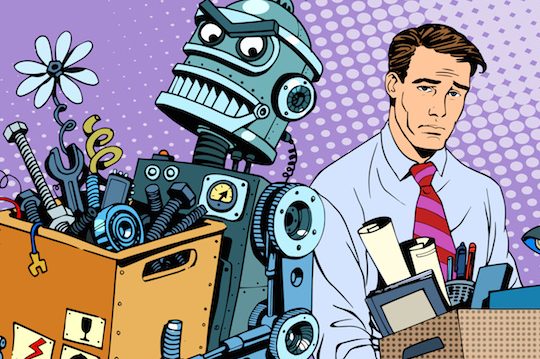 1 June: Employment and careers highlights from Mary Meeker's annual Internet Trends Report covering transport, the on-demand economy, shifts in work-life values and the inevitable robot apocalypse. Read more »
5. Google and Facebook to chew up 67% of APAC digital ad spend this year
24 January: Google, YouTube, Facebook and Instagram were expected to represent 67% of digital ad spend in Asia-Pacific in 2018, and 66% worldwide. Read more »
Want more?