Warc: APAC marketing budgets expected to decrease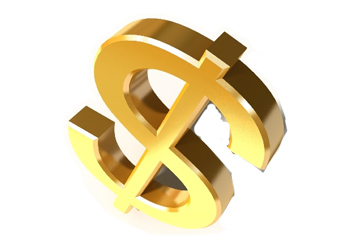 Marketers in Asia Pacific expect their budgets to decrease in the immediate future, according to Warc's Global Marketing Index (GMI).
The December run of the study delivered a reading of 48 points for budgets, an improvement from 46.8 points in the previous month, but still below the neutral point of 50, indicating budgets are expected to drop.
Globally the reading was 47.2 points, ahead of the 46 points recorded in November, with perceptions remaining gloomy in Europe, on 44.8 points, while the Americas was buoyant, on 50.2 points.
The index for trading conditions looked healthy on 55.6 points in Asia Pacific and 61.1 globally — the best performance on this measure since May 2012. Globally the index for staffing levels proved positive on 53 points.
The three key measures contributed to a headline GMI of 52.5 points in December, versus 50.1 points in November.
Breaking out the findings for various media, digital, excluding mobile, yielded 74.8 points, meaning greater resources are being allocated to this channel. Mobile also secured a high reading on 68.7 points.
All other media except radio enhanced their position from November. Television, on 47.6 points, was in negative territory but delivered its strongest figures for seven months, Warc found.
The index sets a neutral point of 50, with scores higher than this reflecting a positive outlook, while lower than 50 reflects pessimism.