Warc: Pessimism returns as APAC marketers slash budgets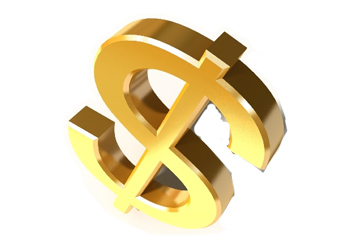 The upswing of optimism recorded among marketers in Asia Pacific last month was short lived.  In November, pessimism has returned, according to Warc's Global Marketing Index (GMI), with budgets slashed across the region.
The GMI's latest reading on budgets for the region is 46.8, on a scale where figures below 50 indicate a decrease, suggesting marketing spend is set to close the month down. October, in contrast, marked the first period of growth for budgets in several months, with a score of 51.
The pessimistic mindset was not confined to APAC, however, with each region monitored by the Index recording drops for November. Based on data from a panel of 1225 executives, the global reading for budgetary expectations came in at 46 points, down from 48.8 in October and the lowest since the metric was created in 2011.
It was dragged down by the European market which dropped from 44.1 to 42.6. In the Americas the reading fell to a neutral 50, the worst result for the region in 13 months.
The drop in budgetary expectations comes despite improved perceptions of trading conditions, which read at 53.4 points, thanks to a robust performance across the board. The index for staffing levels was also in positive territory, on 51.1 points.
Combined the three areas resulted in a headline GMI of 50.1 points, down from 52.3 points in October.
Suzy Young, data editor at Warc said, "Following President Obama's re-election, attention has once again focused on the global economic situation.
"It is a tricky time for marketers worldwide and many have chosen to adopt a 'wait and see' approach when it comes to budget setting in the short term."
Digital and  mobile continued to attract the greatest increases in investment globally, registering 70.1 and 65.5 points respectively in November.
Traditional media continued to decline, with press the hardest hit on 33.6 points, followed by radio on 41.1 points, out of home on 42.5 points and television on 45 points.