Ben Sharp steps down as ADMA MD after two weeks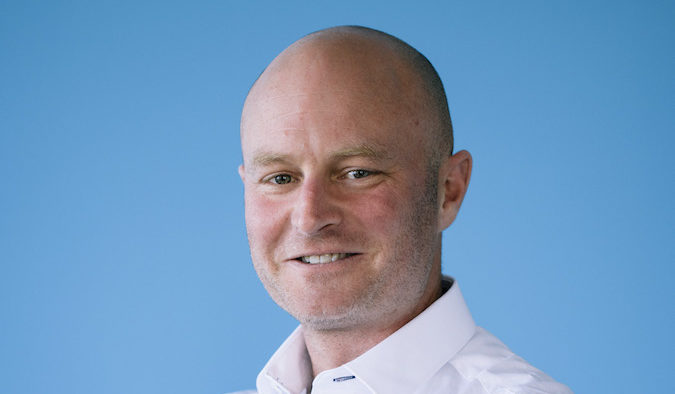 ADMA managing director and former AdRoll chief Ben Sharp, has resigned after two weeks in the role.
In late March, Ben Sharp was announced the new managing director of ADMA (The Association for Data-Driven Marketing), replacing outgoing CEO Jodie Sangster, who departed to a role at AI provider IBM Watson.
"I'm hugely excited to join ADMA at a critical time where the collision of data, CX and emerging technologies are creating huge opportunities" said Sharp upon his appointment.
Yesterday news broke of Sharp's exit from the company. In a statement from ADMA, "Ben Sharp [and the organisation] have agreed to part ways, effective immediately."
"All ADMA operations remain under the competent guidance of AADL (Australian Alliance for Data Leadership) acting CEO Steve Sinha until we appoint a replacement managing director for ADMA," says the release.
Sharp joined AMDA after leaving his prior role at AdRoll in December last year, when the company's global headquarters restructured the APAC team. The sudden cut saw the Sydney-based Australian team reduced from 28 staff members to just seven.
Jodie Sangster had been at ADMA for over seven years before leaving for IBM Watson. "She leaves the association in great shape and Ben will bring a great new perspective and drive ADMA's next phase of growth" said ADMA at the time of Sharp's appointment.
With more than 20 years of experience in the industry, Sharp's career has seen him at Allure Media, Yahoo AU/NZ and Yahoo7 in senior publishing, digital marketing, ad tech and advertising roles.
Further Reading: