Unilever joins other major brands with new budgeting approach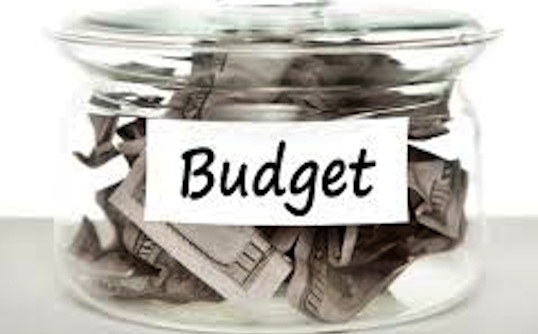 Unilever has joined major companies, including Coca-Cola, Heinz and Mondalez, by announcing the implementation of a zero-based budgeting approach as part of cost-reduction measures.
Zero-based budgeting is a method of budgeting, which requires all expenses to be justified for each new period. Essentially, it means starting at a zero base each year, where every function within an organisation is analised for its needs and costs. This is opposed to the traditional approach of only requiring justification for incremental changes to the budget or the actual results from the preceding year.
This has often been a precursor to job cuts, however previous adopters of the method have defended it, saying it was not a 'slash and burn' approach, but rather about making a series of decisions about what's going to 'matter most.'
Unilever has adopted the technique to mirror its 'Project Half' initiative, which is intended to simplify processes and systems to reduce time spent on doing things that don't add value to the business, and put further emphasis on things that do.
Unilever previously trialled the technique in Thailand and reported a reduction in its spending by two percentage points as a share of sales.
However some have questioned whether zero-based budgeting is a practical technique for global businesses with large, complex budgets and numerous relationships, suggesting it may be better regarded as a philosophy that challenges marketers to think about what they spend and why.
Unilever CEO Paul Polman highlighted the increasing importance of marketing and indicated the company will continue to invest in its brands in 2016.
"Even in a tough year ahead, "we will continue to invest in our brands to be sure that we strengthen our equities," said Polman
Unilever is a global company with over 400 brands focused on health and wellbeing, placing particular emphasis on making sustainable living commonplace.