AANA and MFA join in forum to address advertiser and media agency challenges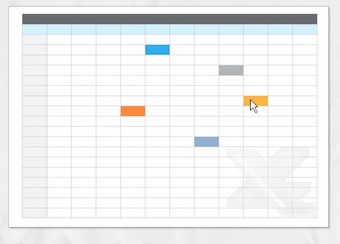 The AANA and the MFA come together to create a media forum where advertisers and media agencies will get the chance to discuss the challenges of a rapidly evolving media market and the impact it's having on both media agencies and advertisers.
The partnership is a start to encouraging a greater collaboration between industry organisations over common issues. The forum is hoped to provide guidance to both advertisers and media agencies around key issues including remuneration, transparency, training, digital education requirements, data management, proliferation of measurement parameters, talent retention and third party procurement practices.
The forum will be co-chaired by John Sintras (chairman of Starcom MediaVest Australia, AANA board member and MFA board member) and Toby Dewar (GM of media, sponsorships and awards, Telstra).
Forum members will meet bi-monthly and be drawn from AANA's Media Reference Group and the MFA Executive.
AANA chief executive Sunita Gloster says that the creation of the new forum would help foster greater understanding between advertisers and media agencies across a range of issues.
"As technology continues to evolve, new challenges and opportunities are ever present. The AANA/MFA Media Forum will be an excellent setting in which industry members can raise issues, find areas where there is common ground and work towards resolutions that will benefit the media and marketing community," Gloster says.
MFA chief executive Sophie Madden says: "This forum is a great opportunity for clients and media agencies to step outside the normal day to day client/agency dealings and work together to resolve industry issues where there is mutual interest. It will also provide both industry bodies a platform for garnering feedback and a deeper understanding of the other's key focus areas."