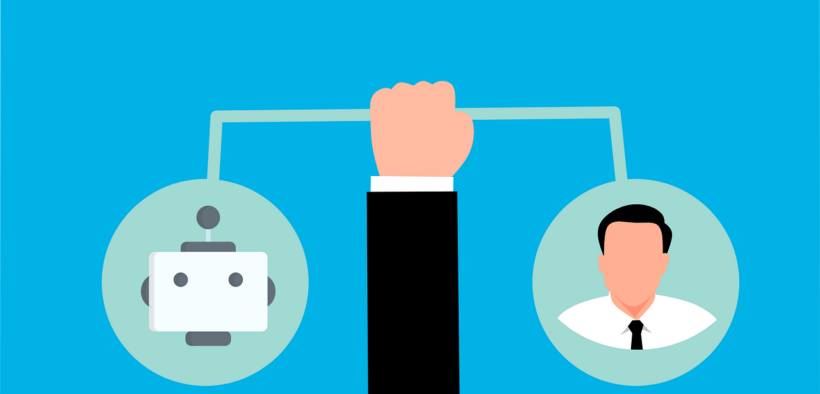 Ahead of April Fool's Day, Reprise Digital is launching the 'AIpril Fools Campaign Generator tool'. But, the head of growth and integration at the marketing agency advises people to not be fooled by the tool.
ChatGPT has taken the world by storm. From ideation to creating content, generating images to copy writing, ChatGPT is fast becoming an indispensable tool for aspect of work. But the question remains: is ChatGPT an ally to or does it spell doom for human creativity? 
Reprise Digital's latest AIpril Fools campaign generator tool has been introduced to inspire creative teams to develop 2023's most intriguing April Fools campaigns. But, it says the tool should not be the only means to get those creative juices flowing. 
"The aim of this stunt is to show we still need people to drive creativity and salience for marketing campaigns," says head of growth and integration, Mychal Whittle. 
Powered by OpenAI's ChatGPT, the campaign tool uses the latest in AI Large Language Models (LLM) technology to help creatives churn out quirky campaign ideas on the fly.
Despite the fact that ChatGPT has proven to be incredibly useful, true creativity comes down to one thing: human intellect. 
At Reprise Digital, many products have built-in AI to deliver client-specific insights, content and data solutions at scale. However, chief product officer at Reprise, Andrew Holford says, "there will continue to be a need for our people to bring the creativity and context to ensure clients get the bespoke and tailored strategies they need to succeed."
Don't be fooled by ChatGPT
ChatGPT is "dumber than you think", wrote Ian Bogost in an article published in The Atlantic shortly after ChatGPT launched in November. Bogost advises readers to use it like a toy rather than a tool. 
"On the one hand, yes, ChatGPT is capable of producing prose that looks convincing. But on the other hand, what it means to be convincing depends on context," he says.
The developers of the campaign generator are advocating for the same: a future that combines both the human mind and AI to facilitate and deliver high-quality creative concepts and results.
"Don't be fooled by the AIpril Fools Campaign Generator, we don't expect any Cannes Lion- winning ideas. This is more of a tongue-in-cheek creation highlighting the functionality of AI tools and how marketers should – and more to the point shouldn't – be using them," adds Whittle.
Although the AI tool has the potential to generate peculiar ideas, for any kind of industry, Whittle does not expect users to turn them into real campaigns. Instead, he expects them to be relatively generic. 
He sends out a message to all the users to go on an experimental spree with the tool and bring a fresh spin on ideation ahead of April Fools Day.
For more on AI, read about how AI generative image software underrepresents women in senior roles.