AMI announces key board appointments following turbulent times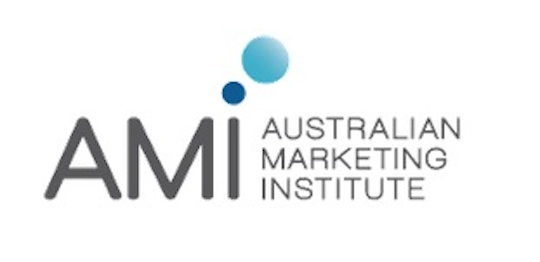 The Australian Marketing Institute (AMI) is seeking some stability after a turbulent few years, announcing the appointment of a new chairman and four other new members to its board.
Andrew Thornton will take up the position of chairman of the board of directors, along with five new board members, Lynda Cavalera, Pat Duffy, Marco Cicchine and Nicholas Ridis effective immediately.
Thornton fills the chairman position vacated by Darren Woolley, who only had a short stay in the position, leaving in October 2015 after being elected in January.
AMI has experienced a large turnover at board level recently, just one (Kathy Hatzis) of the five elected board members from September 2014 remains with the organisation.
Thornton says he's excited to take up the position and is looking forward to working with a united team.
"I am very pleased and honoured to join the Board and to take on the role of Chairman. I look forward to continuing the good work already undertaken to position the AMI for continued growth as Australia's pre-eminent body for marketing professionals," says Thornton.
The new appointments aim to correct a forgettable few years for the company, who after racking up more than $300,000 of debt, slugged members with a $99 'Service Enhancement Levy,' which was to be paid on top of their membership fees.
The unusual step appears to have had the desired affect, after implementing the levy, AMI was able to rid itself of debt and post a profit of more than $150,000 at the end of 2015.
AMI CEO Lee Tonitto says the appointments strengthen the company's position within the industry.
"Andrew's appointment, and that of the other new directors, strengthens our position as the leading marketing body in Australia. All five directors bring years of experience and industry knowledge to the board and will provide invaluable guidance on advancing the profession," he says. 
All new board members have been appointed until October 2017.