B2B Big Plays: Big Data Dark Ages and the furtrade fightback
B2B news and events from the planet! Proudly delivered twice a month, by B2B Marketer, Australia's largest B2B marketing group.
EU to be cast into Big Data Dark Ages?
EU – The future: You can't use a contact who has not opted in somehow, you can't do profiling without permission, prospect lists must be for free and you can no longer have 'do not contact' in your system because that data must be erased.
Welcome to the new era of EU regulations for data reform. Todd Ruback, chief privacy officer from Evidon says, "Effective targeting will go through a tectonic shift because the proposal will create borders in a borderless internet. I fear the unintended consequence is that European companies will be left behind in their sandbox and the Data Protection Regulation may weaken European businesses."
All I can hear are the consulting bills going through the roof as multinationals desperately try to 'stay in the game' of effective marketing, while avoiding fines that can be up to 2% of revenue.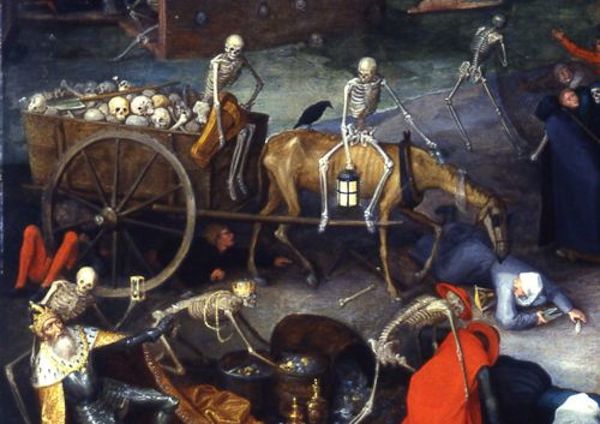 Alpari try to get some magic
Global – It seemed like a good idea at the time…
Get a magician to bamboozle the professional sailing crew who you sponsor to get the viral thing happening. Problem is, what's the relevance of a bloke doing this (admittedly a cool trick) on a boat? Elizabeth Bacon, sponsorship and events manager sheds some light, "Providing the extraordinary is an ethos we live by at Alpari, from the service we offer our clients to the sports we partner with."
Cheers, Elizabeth, good to know.
What do you think?
The fur industry fights back
Global – The International Fur Federation (Basil Brush ain't a member), has launched a global campaign to influence those who decide just how important it is. Using The Economist magazine, the ad has a single minded proposition, fur sells in good times and bad. It plays a large role in global trade. So stop banging on about cute little creatures being raised in cages to only end up being draped on an malnourished model with daddy issues.
How would you sell the virtues of fur?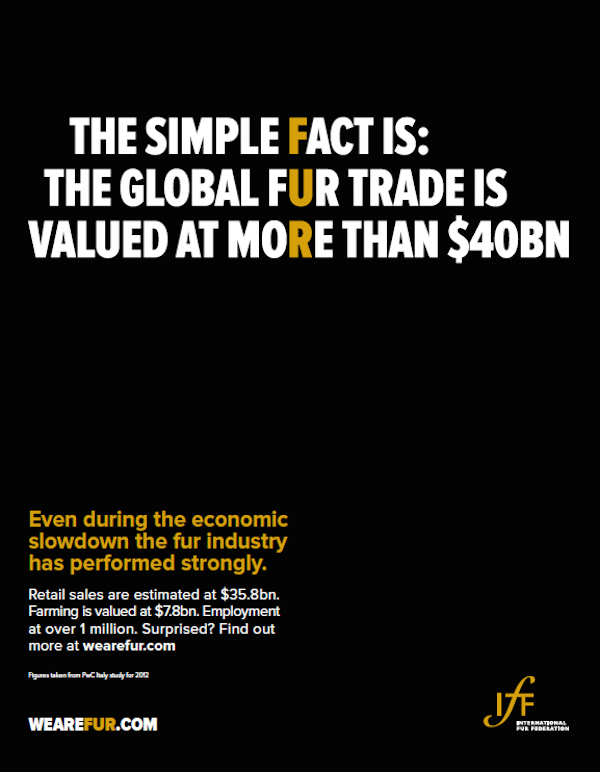 Marketing automation: who is jumping in (and who isn't)
EU – Ovum has released findings from a Western Europe perspective of marketing automation. Makes for interesting reading, especially the bit about who is going for it, and who isn't.
Early adopters and maintainers: The technology industry
Transformers: Insurance companies, the media, retail and telecomms ('with a more aggressive marketing automation investment agenda to transform their existing systems).
Skeptics: Manufacturing, retail banking and professional services
Laggards: Higher education, government and utility organisations
B2B Big Plays is proudly delivered twice a month by B2B Marketer, Australia's largest B2B marketing LinkedIn group.